NOKIN solar road stud
emits light through a solar light-emitting system, and its light source is only sunlight. The solar road stud uses single crystal solar cell as the power source, uses the sunlight energy to transform into the electric energy, the livestock battery has Ni-MH and capacitor to choose from. High brightness LED is used as light source, energy saving and environmental protection.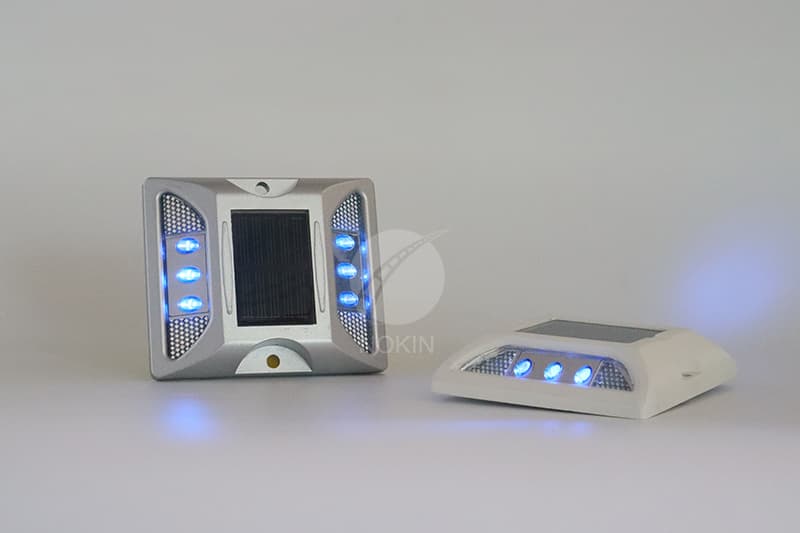 The main components of the
solar road stud
, the factors affecting solar road stud price are the size of the solar panel, the size of the battery (the key to high and low temperature resistance), the reflective effect of the reflector (fully reflected when passive lighting), as well as the quality of the light source, pressure resistance (whether the experience of traffic safety is combined, whether the shell design is reasonable, and pressure resistance), etc.
Why are
solar road stud
suggested to be installed on high-speed roads? Why do many developed countries in the world have installed large-scale solar road stud?
In the dark, rainy, foggy days and other bad environment with short driving sight, if the vehicle deviates from the lane and presses the
solar road stud
, the driver can also timely detect the sound and bumpy feeling, causing alarm. In the case of insufficient light at night, the solar road studs will automatically flash and emit light.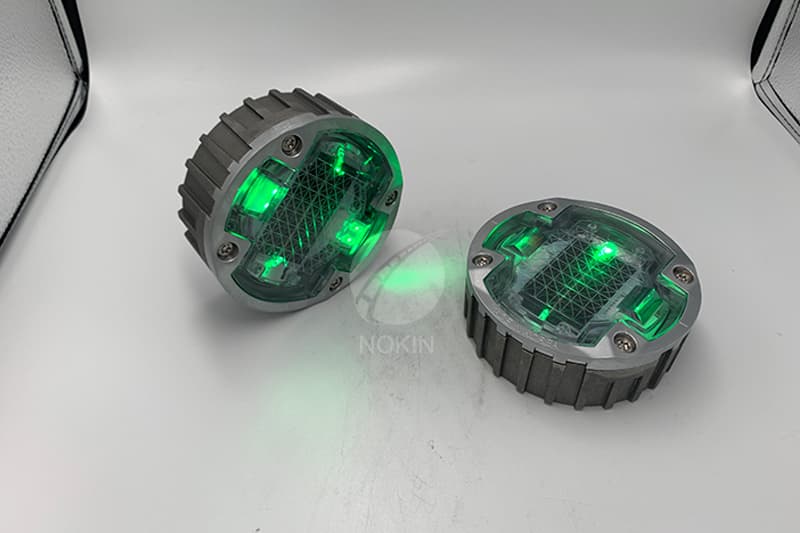 Usually, the
solar road stud
has active light and passive light. Even if the reflector of solar road stud is broken, it can remind the driver to drive safely, sketch out the road outline and guide the road.