When we buy solar road stud, we often find that there are many prices of the same type of solar road stud, and some of them have a great difference. In fact, we all know that the quality of low price is not as good as that of high price. However, we are looking for a solar road stud product with the highest cost performance. What is the most cost-effective solar road stud price? Simply, it's the best solar road stud for the least amount of money.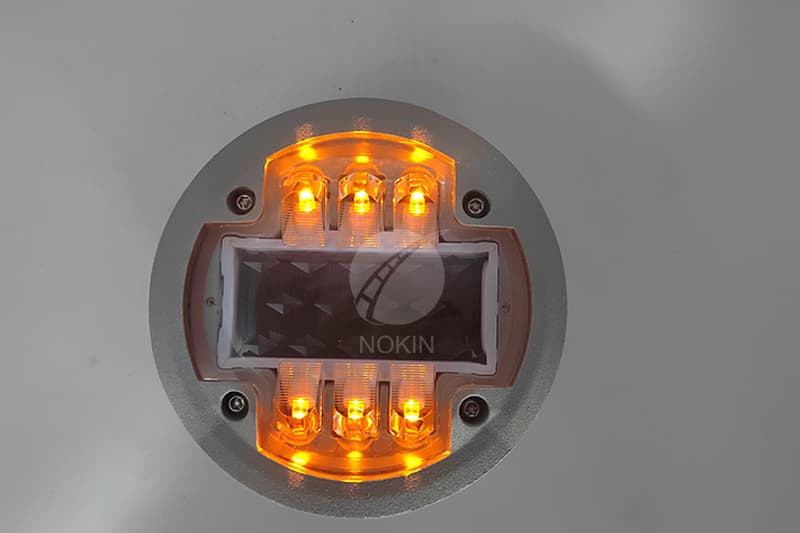 NOKIN has always been guided by the solar road stud, with sincere service as the purpose, and constantly strengthen its own construction. NOKIN takes "satisfying users and creating famous brands" as the business policy of solar road stud enterprises.
The price of solar road stud is determined by the configuration of solar road stud. So what determines the price of solar road stud? Let's have a look.
The battery module of solar road stud generally adopts monocrystalline silicon or polycrystalline silicon solar cell module. The LED lamp cap of solar road stud generally adopts high-power LED light source. The controller of solar road stud is generally placed inside the solar road stud, with light control, time control, overcharge and discharge protection and reverse connection protection. The more advanced solar road stud controller has the function of adjusting the lighting time in four seasons, half power function, intelligent charge and discharge function, etc.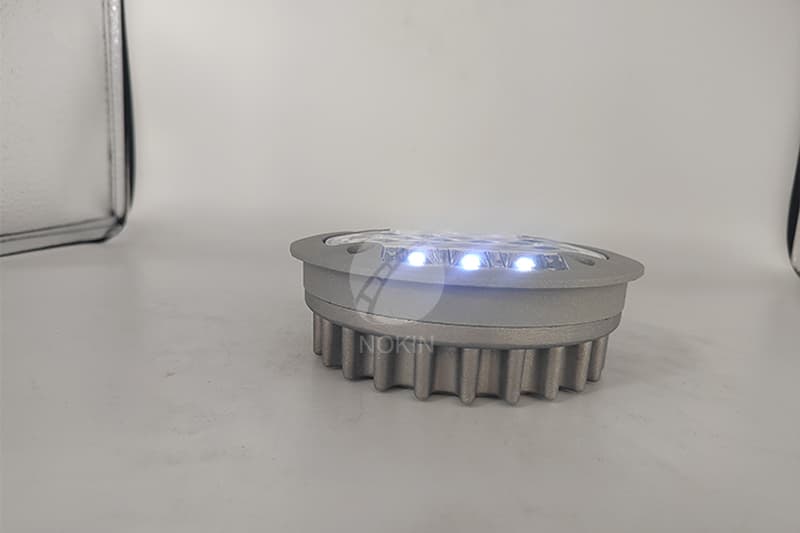 The batteries in the solar road stud can be divided according to the types of electrolyte, including: alkaline battery; Acid battery; Neutral battery (also known as acid battery by some consumers), seawater activated battery, etc. At present, most solar road studs on the market use colloidal batteries. There are some differences in quality between colloidal battery and lead-acid battery.