Many people think that the lithium battery
solar road stud
should be much more expensive than the LED street lamp. Of course, the process of lithium battery solar road stud is much more complicated than that of LED street lamp, and its quality and cost performance are much higher than that of ordinary street lamp.
But in terms of price, the lithium battery
solar road stud
will not be much higher than the LED street lamp. There are great differences between solar studs and LED street lights, but a careful comparison of the two actually has many similarities.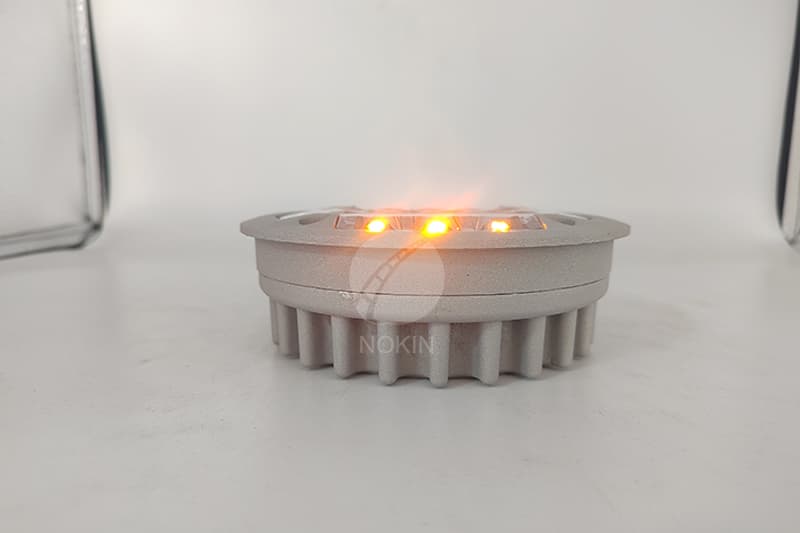 The
solar road stud
light source and LED lamp are the same, and the raw materials of the shell are the same. However, the solar road stud is handled by the controller, and the LED street lamp is a converted DC power supply.
Structurally, the
solar road stud
has many internal structures. The internal structure of solar road stud includes solar panel, solar cell, LED bulb, controller, etc. Because the number of solar road stud accessories increases, the price is more expensive.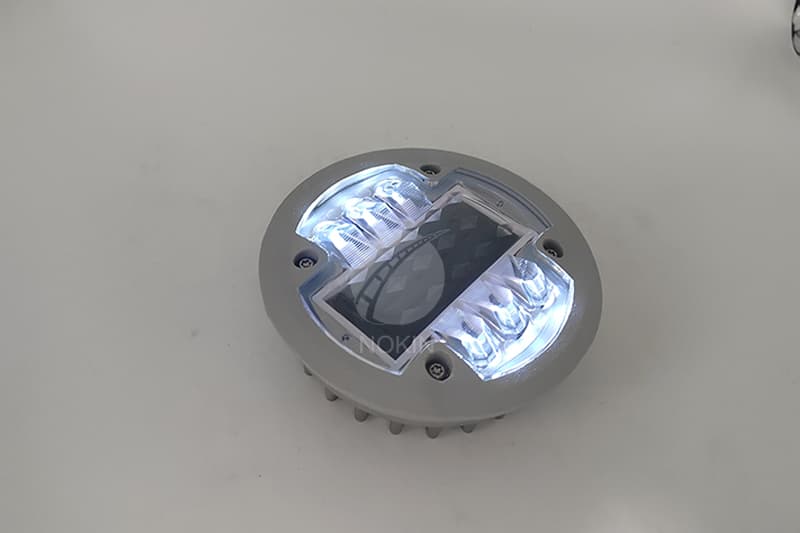 If the brand of these
solar road stud
accessories is better, the natural cost will be much higher. In a word, the higher the price of accessories, the higher the price of solar road stud, and the better the quality. There is much room for improvement of solar road stud. As for LED lamps, there is not much room for improvement, only the light source and power supply need to be improved. This is why solar road studs are expensive.