Solar road stud
is an upgrade of traditional reflective road stud. Solar road stud, as the name suggests, is the use of clean and environmentally friendly solar energy resources as energy supply, will not aggravate the shortage of non renewable energy. By converting solar energy into electricity, solar road studs can emit light at night with LED bulbs.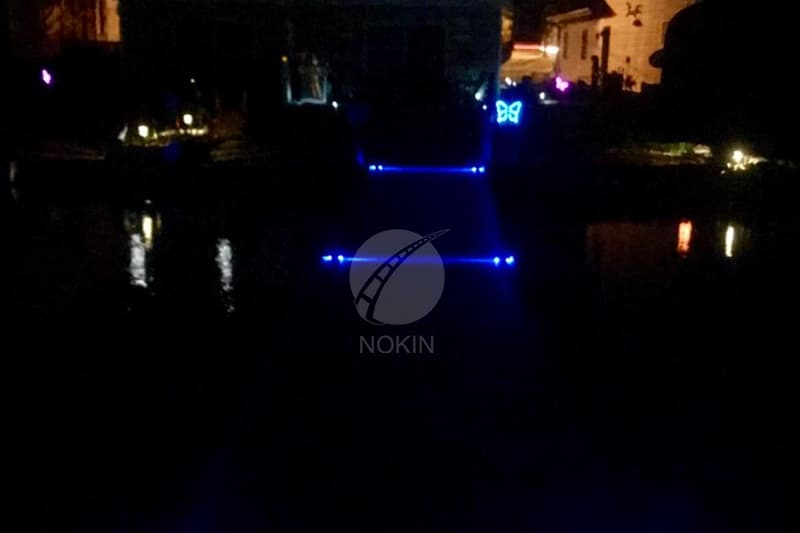 Compared with the traditional reflective road stud, the light propagation distance of
solar road stud
is farther, which can reach 800m. And the solar road stud is automatic light, compared with the reflection, the light intensity is higher.
According to reports, compared with the traditional road stud, the embedded
solar road stud
is brighter. And the darker the sky is, the stronger the reflective force of embedded solar road stud is, which is all-weather spotlight reflection. The reflective effect of traditional road studs will decrease with the curvature of the road. When the curvature is more than 45 degrees, the traditional signs will lose all functions, which is very dangerous.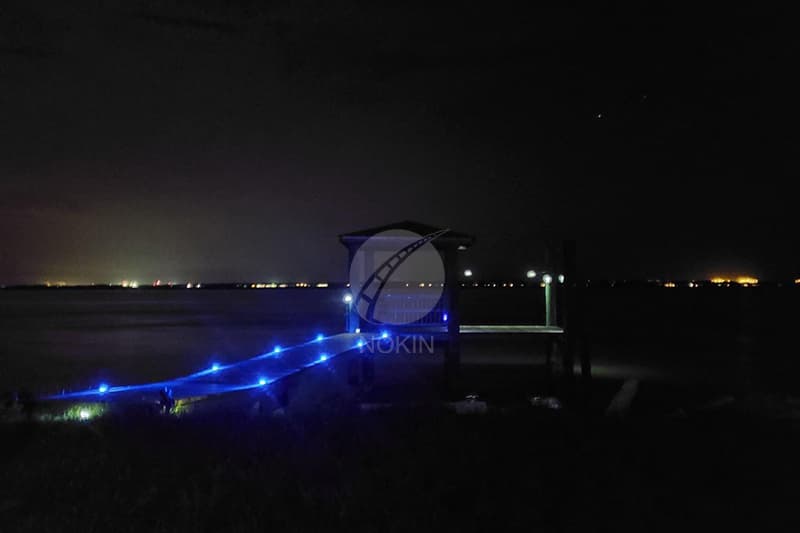 The
embedded solar road stud
is not affected by the road curvature, which is twice as large as the reflective area of traditional road studs and has omni-directional concentrated reflection. At the same time, the traditional road studs need to be replaced 5-6 times before the road surface is rebuilt (about 2 years), while the service life of embedded solar road stud is at least 5 years.
There are two kinds of plastic
embedded solar road studs
: all plastic embedded solar road studs and plastic shell embedded solar road studs. We should pay special attention to these problems in the production and development of plastic solar road studs. With the progress of science and technology, the new reflective solar road stud gradually overcome these shortcomings.