The traditional
solar road stud
self-made system can complete photoelectric conversion, energy storage, and LED flash. However, because there are solar panels, circuits, and batteries in the solar road studs, it is difficult to meet the requirements of the relevant technical standards of the Ministry of transport. Moreover, the batteries can not be replaced and the service life of the solar road stud is limited.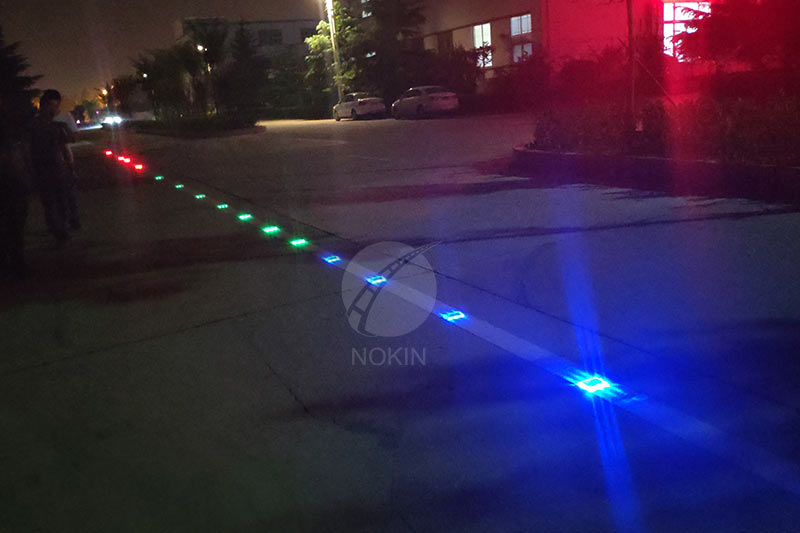 While, with the development with technology and experts' hard-working, NOKIN has a kind of
solar road stud
with longer service life span than traditional solar road stud. The solar road stud has longer service life span also has common lighting systems. Hera are some cases of solar road stud application.
Solar road studs
are known to be commonly used on roads or highways, but our Canada customers have purchased solar road stud installed on lake bridges as solar dock lights that outline the bridge's edge. At night, solar road stud are a good reminder to pedestrians. Solar road stud lights look very beautiful at night.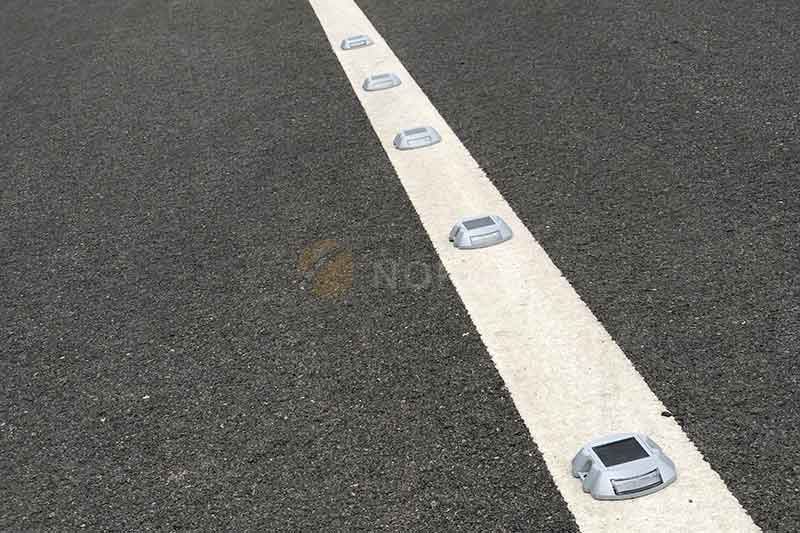 Solar road studs
are installed by five cities in Europe as traffic sensors. Smart solar road stud is part of an effort to understand more about traffic flow. And around 1,500 solar road stud sensors are planned to be installed in Madrid in Spain, Dublin in Ireland, Cardiff in Wales, Ljubljana in Slovenia, and Leuven in Belgium.
There are various forms of
solar road stud
, and the installation position is also different. No matter what kind of solar road stud is, you can ask NOKIN servicer to know more information.