Traffic signal light is a kind of traffic light used to direct vehicles and pedestrians to pass safely at road intersections. Solar road stud is a kind of traffic safety equipment installed on the road to ensure the safe driving of vehicles at night and in bad weather.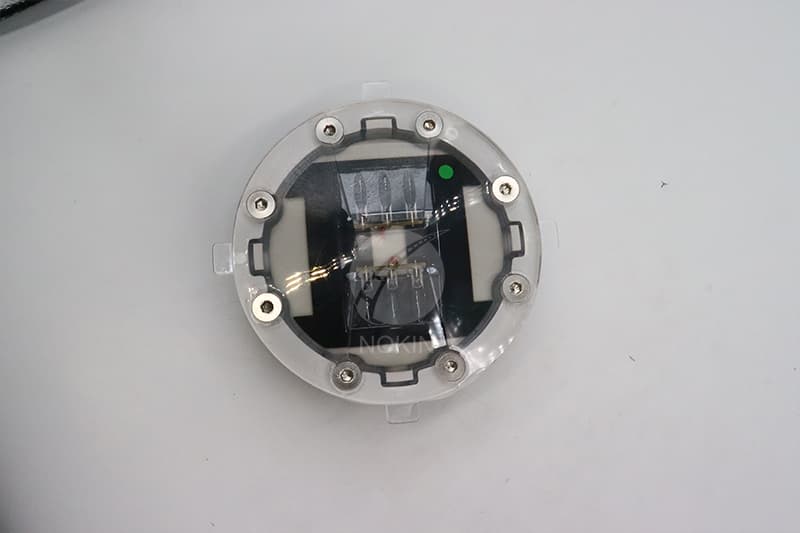 According to the light source, the light color of solar road stud can be divided into red, yellow, white and green. The red light and green light of the solar road stud are displayed according to different occasions.
For example, the red light on the left and green light of solar road stud on the right in the traffic lane (applicable to China and other countries in area B, but opposite to area a). Yellow light of solar road stud is a special solar road stud light signal, which is mainly due to its strong penetration.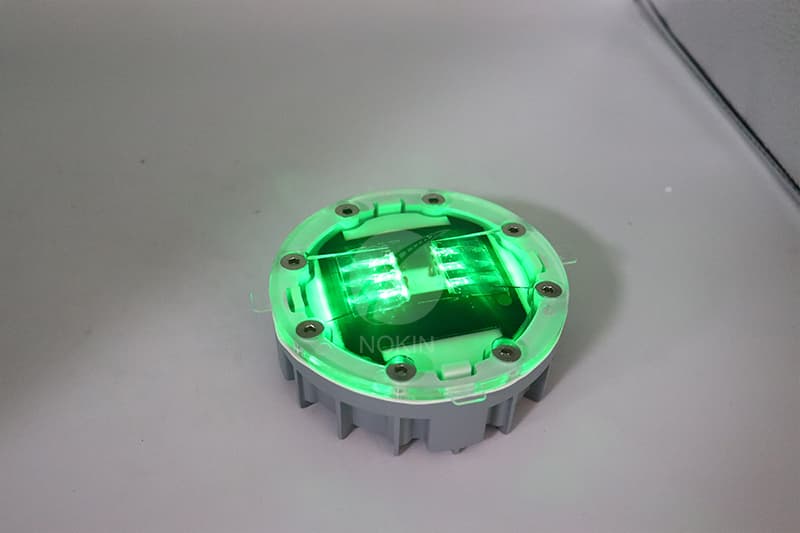 Solar road stud products in line with relevant international standards are composed of super bright LED. The visible distance of the solar road stud can reach 1km, no matter which direction is visible light. Drivers can judge the meaning of solar road stud signal according to the different flashing cycle, frequency and lighting time of solar road stud, so as to drive safely.
This solar road stud model with a visual distance of 800m is solar road stud NK-RS-K1, which meets the relevant international standards. The solar road stud NK-RS-K1 product is composed of 8 super bright LEDs with a visible distance of 800m. The solar road stud NK-RS-K1 is visible light in any direction.