The solar road stud emits the specified light color and flash frequency at night to reach the specified irradiation angle and visibility distance. Solar road stud installation is convenient, without stringing, buried line excavation construction. The operation is also very simple, waterproof, anti-aging, corrosion resistance, long service life.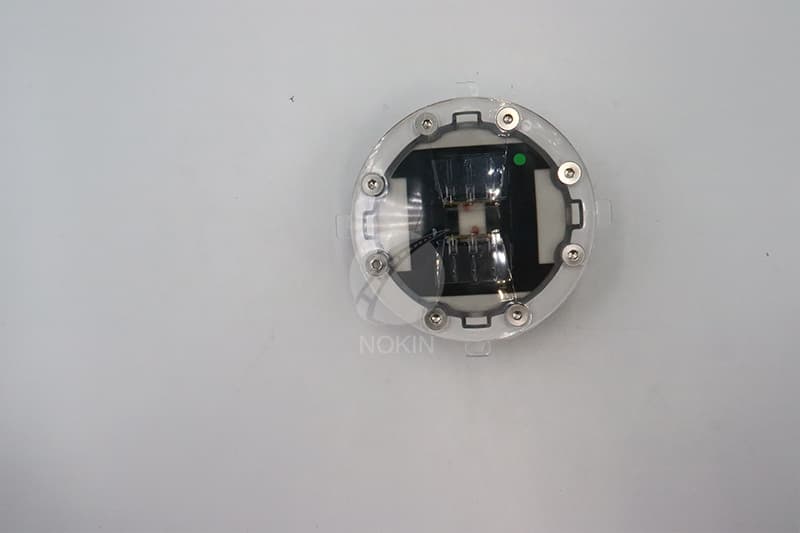 Do you know how to test the solar road stud is qualified? We all know that in our daily life, when we buy an item, we don't just try its function. The same is true for solar road studs.
Most of the time, we will check whether the appearance of the solar road stud is intact, whether there are stains, whether there are odors, and so on. More stringent requirements will also track whether the raw materials of the solar road stud products are safe and reliable, and so on. Because these are solar road studs related to our safety and health when using can be effectively guaranteed.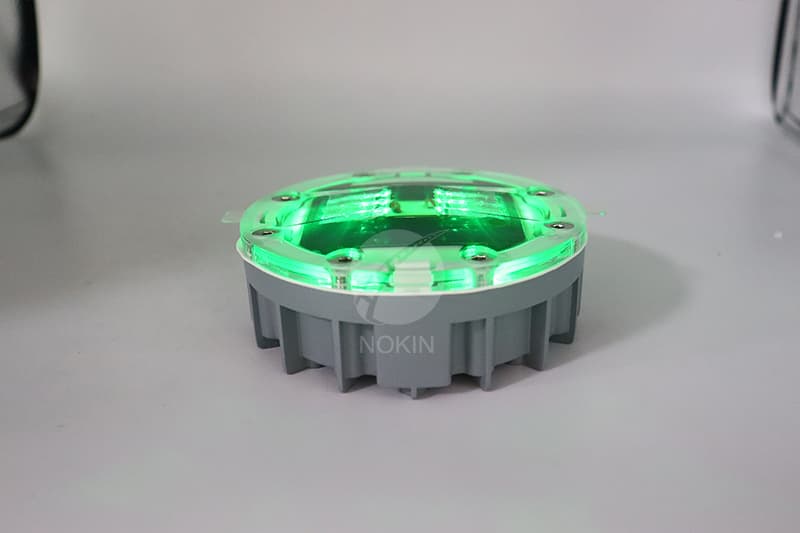 In terms of the appearance of solar road studs, there may be these standards and requirements. For example, the surface coating of solar road stud should be uniform, and should not blister, crack, scratch, fall off and wear. The lens of the solar road stud should be clear and transparent without impurities, scratches and pollution.
The livestock electricity device of solar road stud NK-RS-K1 is composed of semi permanent iron lithium batteries. It is powered by super large solar panels and can charge and discharge about 2000 times. The service life of the solar road stud NK-RS-K1 is up to 10 years.