Solar road studs
are visible up to a kilometer away, therefore helping drivers adjust to a safe speed and reduce the possibility of accidents. Solar road studs could help reduce driver fatigue caused by the perception of long, dull, dark roads at night.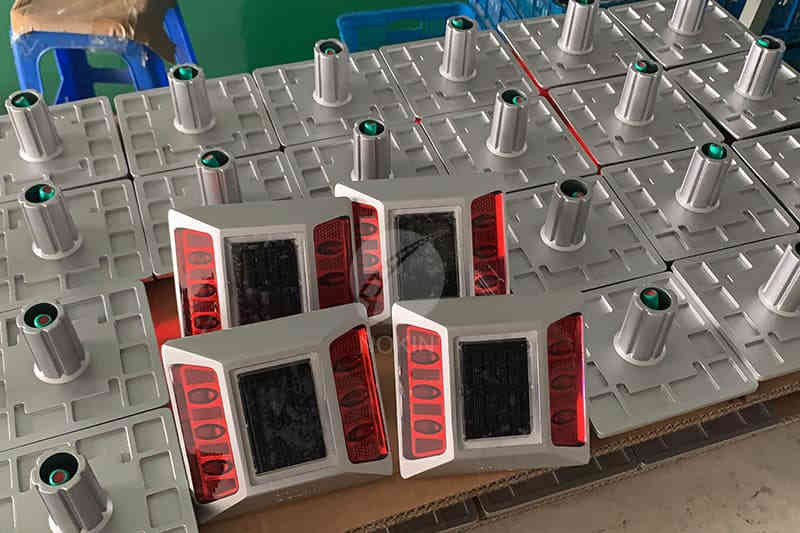 Solar road studs
come in a variety of shapes and sizes and are available in amber, red, white, blue and green. Light mode can of solar road studs be flashing or constant. Further more, solar road studs quick and easy to install (no hard wiring) using bitumen epoxy, tamper-proof concrete anchors or both with virtually no maintenance and powered free from the sun!
Installation of
solar road stud
: wireless set-up solar road stud is easy to install. Install this solar road stud just by screwing it tightly to your fence, path, stair, wall, pillar or tree. It is mounted vertically or flat on the ground. The included stainless steel screws make for a solid corrosion free installation of solar road stud. Dramatically enhance the look and safety of your garden, yard, pathways and decks.
NOTE: for the first time of using solar road stud, or while removing of garage solar road stud. The solar panel lighting will want to be charged in direct daylight for 12 hours, in order to make the solar road stud product harder. Using unfastened solar power with a poly-crystalline solar panel.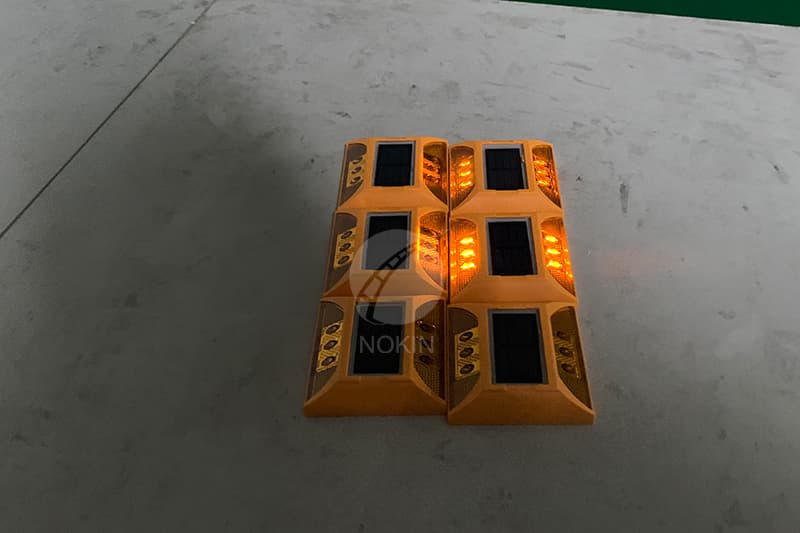 If there are any issues with this
solar road stud
product, please be at liberty to touch us, we can supply the most efficient answer for any issues. We provide 1 year warrant for solar road stud products.