Solar road stud products
first appeared abroad, and then gradually flowed into China. The development time of solar road stud in China is not as long as that in foreign countries, but the quality of solar road stud in China can be compared with that in foreign countries. Now, NOKIN solar road stud, China's local solar road stud brand, has entered the international market and has been unanimously recognized by people at home and abroad.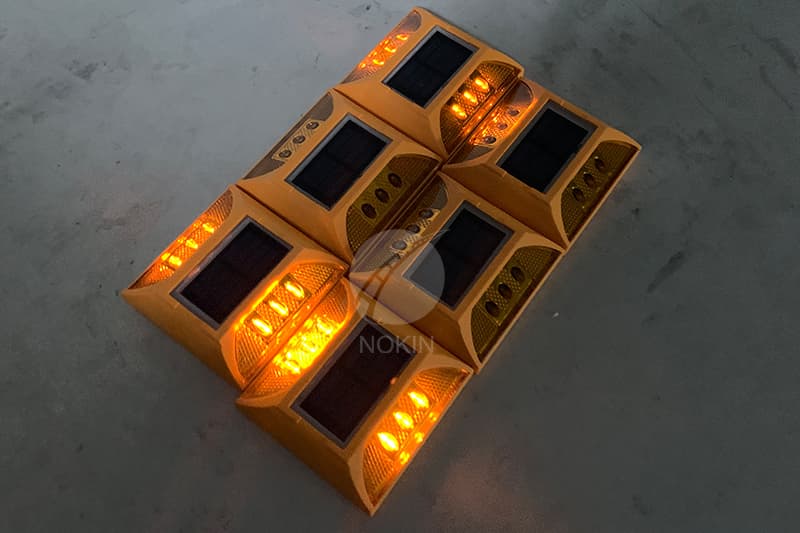 Why can
solar road stud
be accepted by people? What are the advantages of solar road stud. Next, I will explain some advantages of NOKIN solar road stud.Solar led road stud is the first and only product to offer the advanced newest technology of capacitor unit as an energy source. Using bright LEDs, projected light from each solar road stud can be seen at up to one mile away during darkness. For night or fog use, electronics in the solar led road studs monitor ambient light levels, activating the LEDs when ambient light drops below factory preset levels.
NOKIN
Solar road studs
are visible up to a kilometer away, therefore NOKIN solar road stud cam help drivers adjust to a safe speed and reduce the possibility of accidents. Solar road studs could help reduce driver fatigue caused by the perception of long, dull, dark roads at night.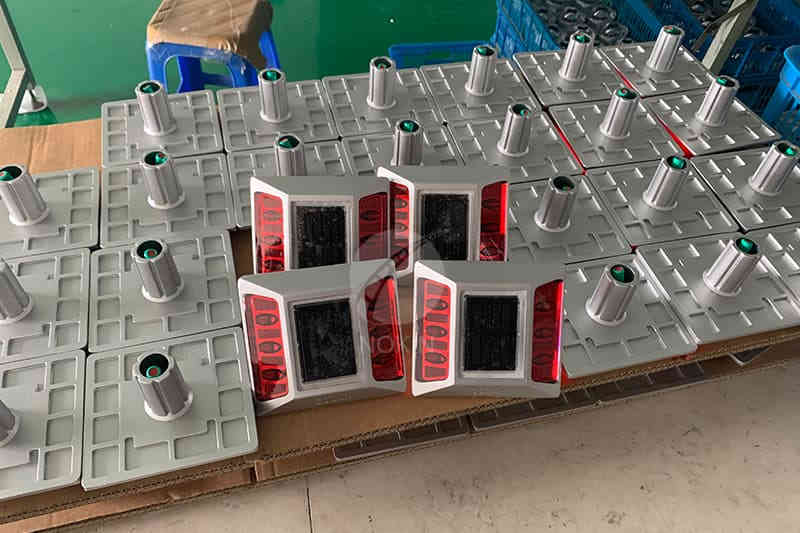 NOKIN solar road stud
can be quick and easy to install (no hard wiring) using bitumen epoxy, tamper-proof concrete anchors or both with virtually no maintenance and powered free from the sun!