The
solar road stud
is developed from cat eye road stud. Therefore, people call it solar cat eye road stud sometimes. The predecessor of solar road stud is one of the greatest inventions of the last century.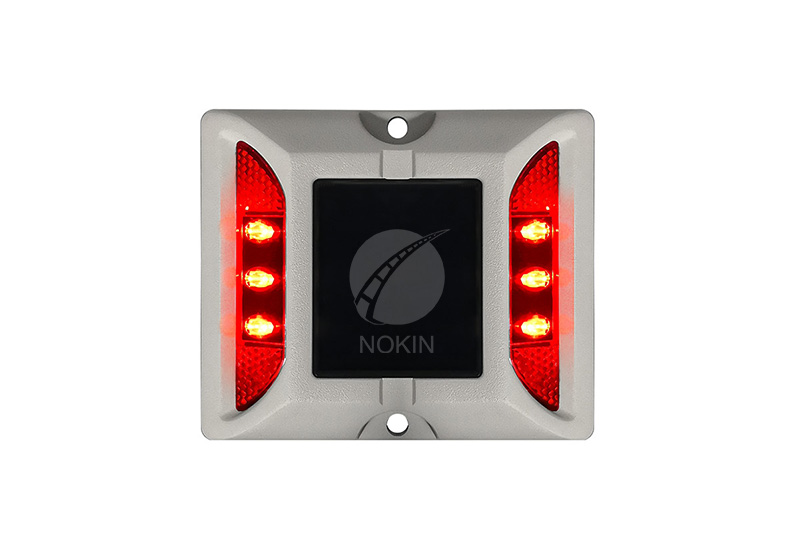 Why do you say that? Because the predecessor of
solar road stud
can prompt the driver's direction at night and prevent the driver from hitting the curb. And the cat eye road stud is just a rudiment of modern solar road stud.
With the passage of time and the development of science and technology, cat eye road studs gradually developed into a variety of forms: from the beginning of glass road studs, plastic road studs to solar road studs, aluminum road studs. The
solar road stud
products are installed on the road, greatly reducing the occurrence of traffic accidents and ensuring the safety of people's lives.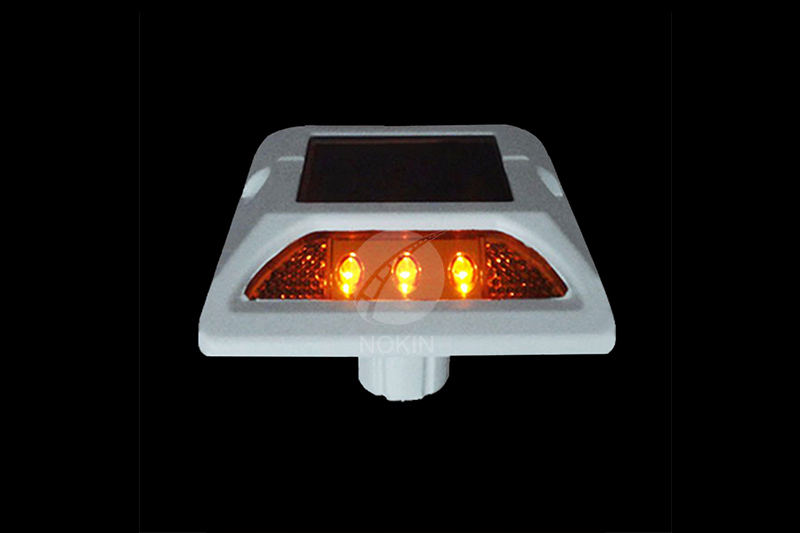 Solar road stud
is very important in our life now. Especially in our traffic life, solar road stud can be said to be indispensable.
Solar road studs
are mainly used at night. When driving in the daytime, you don't have to worry about the lack of light. However, driving in the evening will be more troublesome. The low beam can only illuminate a small area, and the high beam can hinder others. Many people pray not to take the night driving test when taking the driving license test. However, it is inevitable to drive at night in our life. Fortunately, we have street lights and solar road studs.