Solar road stud
is an ideal road lighting lamp. With the improvement of people's lives and the continuous development of society, solar road studs will be widely used, so that the light given by the sun to the earth can be used for human illumination at night.
The LED illuminated
solar road stud
are more effective than the conventional reflective road stud when it comes to improving road safety. Conventional pavement reflectors are only visible to drivers when the headlight beam is directly reflected back to the driver.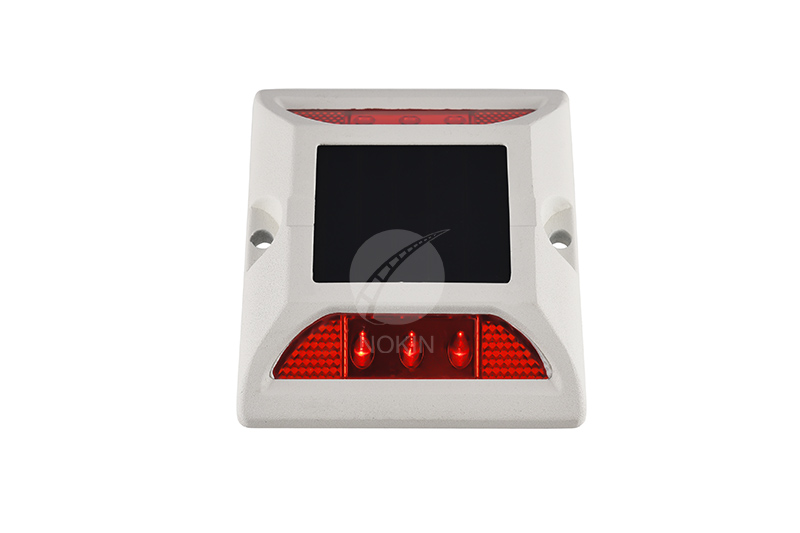 Compared with the traditional solar energy traffic sign products,
solar road stud product
is more widely used, not only can be used in expressways, highway, rural roads, greenways, and other roads; Solar road studs can also be used in municipal roads, parks, factories, outdoor parking lots, school entrance, community intersection, square, underground garage entrance, and many other outdoor places.
One of the most significant advantages of
NOKIN solar road stud
is its high-intensity L.E.D. beam penetrating the fog, which is still visible in a larger range compared with the traditional reflective road studs. NOKIN solar road stud is a real life-saving safety device, which can be used in fog related traffic accident prone areas.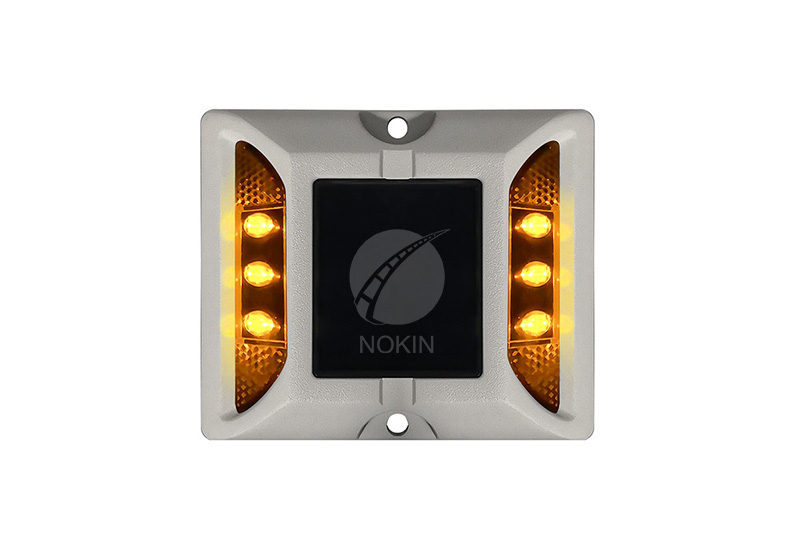 During the long rainy season, NOKIN
solar road stud
will continue to operate in limited sunlight. Because the NOKIN solar road stud is equipped with efficient solar panels, and the power consumption is relatively small, NOKIN solar road stud products do not have any problems that cannot operate normally due to the lack of available sunlight or light source.