Solar road studs
are applied in many nations and cities. You can see solar road studs anywhere if you would like to observe the world carefully.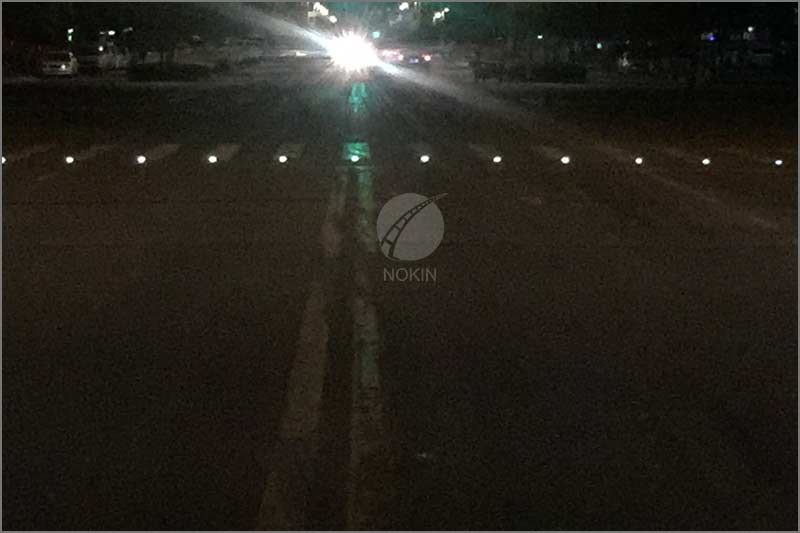 Inner Structure of
solar road stud
is a solar cell panel, PCB, rechargeable battery, high luminance LED, and magnetic switch. And the minimum compressive resistance of the solar road stud is 20 metric tons. It is cool, is not it? The color of solar road stud are red, yellow, white, blue or green.
As well as the different colours of
solar road stud
, the raised solar road stud also help give drivers an audible and sensory reminder not to drift out of their lane. Rumble strips are used alongside them to do the same. solar road stud can show you where to go at night and if visibility is poor. Smart, safe and sustainable solar road studs, proven to increase night time road safety. Providing a view of the road layout ahead in the driver's natural line of vision and well beyond the headlight beam of a vehicle.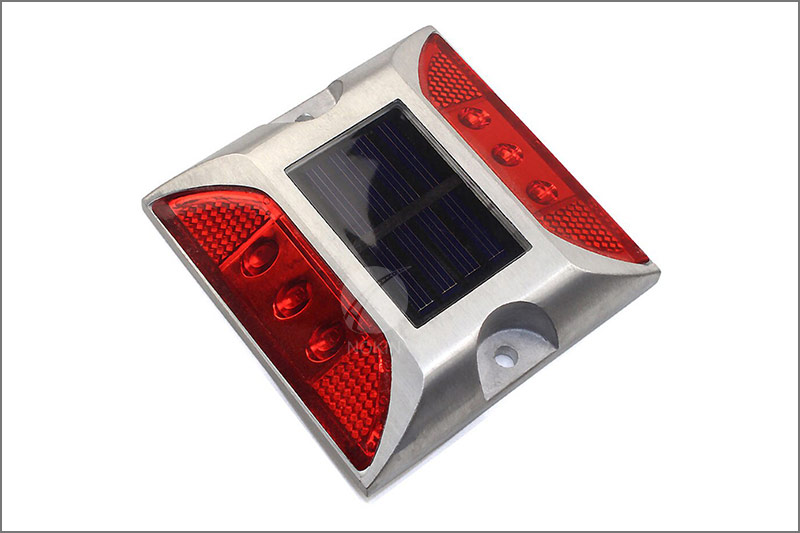 How to install a
solar road stud
? First, to install the specimen on the tester base. Then, to coincide both the center of the steel bar of solar cat eyes and the convex part of the specimen. At last, to avoid the vibration during the testing process, so increase loading solar road stud slowly.