Solar road studs
are spread all over the world. Nearly 3,000 new solar road stud are to be installed on an eight mile stretch of the M6 between Lancashire and Cumbria. Solar road stud can improve visibility for drivers.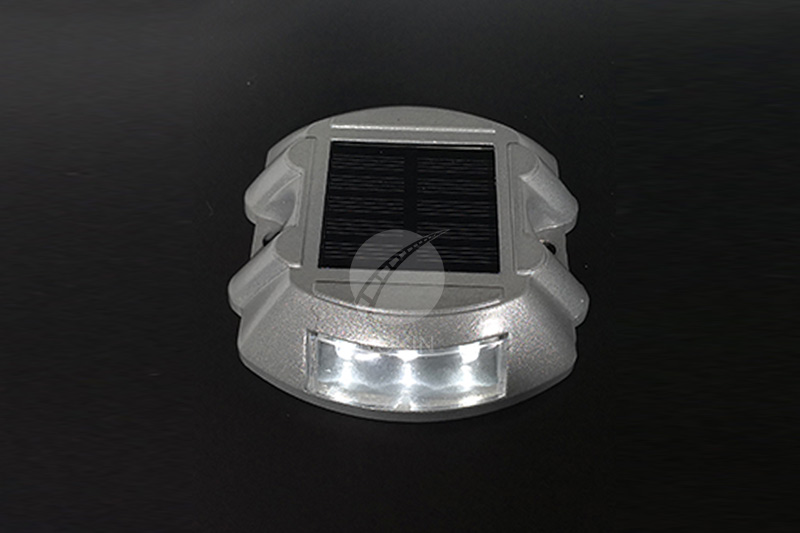 The
solar road stud
installation project between junction 34 at Lancaster and Burton Services is due to begin on Monday July 13. And the solar road stud installation project should be completed by the end of the month. New solar road studs will be installed along the route and white lines will be repainted, making it easier for drivers to see the lane markings.
To install
solar road stud
, sections of the motorway will also be resurfaced, providing smoother journeys. All of the solar road stud installation project will be carried out overnight, between 8pm and 6am, when the motorway is at its quietest but some closures will be required, including the northbound carriageway for two nights at the start of the scheme.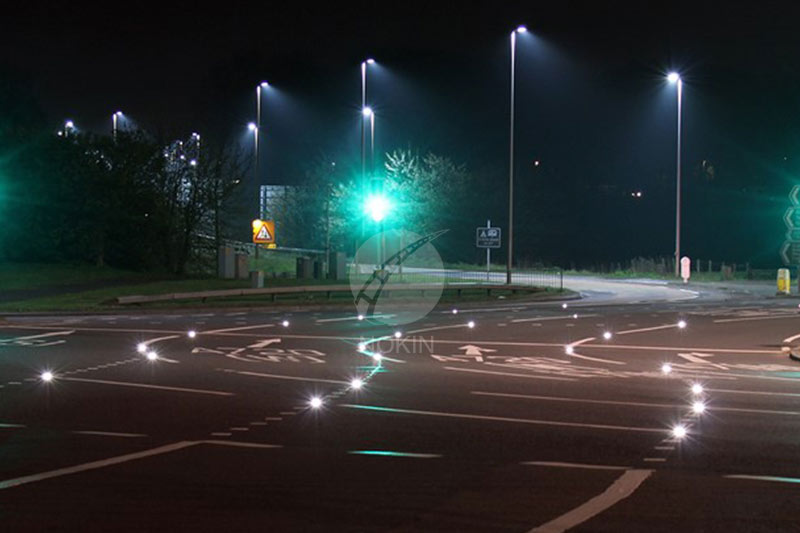 Solar road studs
can help drivers keep well visibility in foggy weather and reduce traffic accidents. By the end of 2016, the national highway mileage in China has reached 131000 km, ranking first in the world. Solar road studs are installed on the whole highway to alert drivers through the work of solar road stud markers, so as to effectively avoid the threat caused by fog.
Due to economic constraints in our country, the government have no capacity to install
solar road stud
on the whole line, but install solar road stud in the road sections with frequent fog in China.