Solar road stud
is a kind of road stud, which is set along the road surface. It is used to indicate the direction of the road at night or in rainy and foggy weather. It is composed of retroreflective material, shell, solar panel, led and controller. It is a visual guidance facility with active light-emitting and passive reflective performance. It is usually used in combination with marking.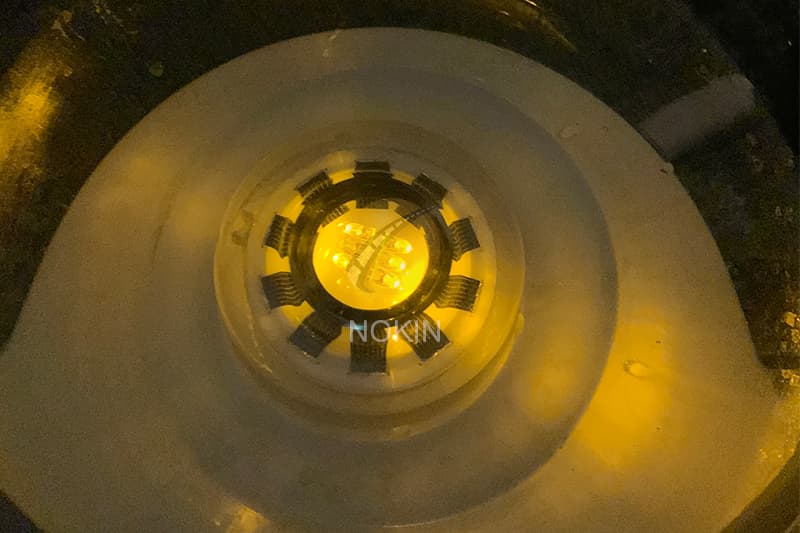 NOKIN
solar road stud
products have all kinds of testing certificates in the world. NOKIN solar road stud participate in Europe, Middle East, UK and Hong Kong Lighting exhibitions every year.
NOKIN also have investment in the network platform, and are keen to solve the problems and doubts about
solar road stud
issued by various channels, which greatly enhance our brand value. The design, R & D, production and sales of solar road stud products are the integration process of NOKIN brand.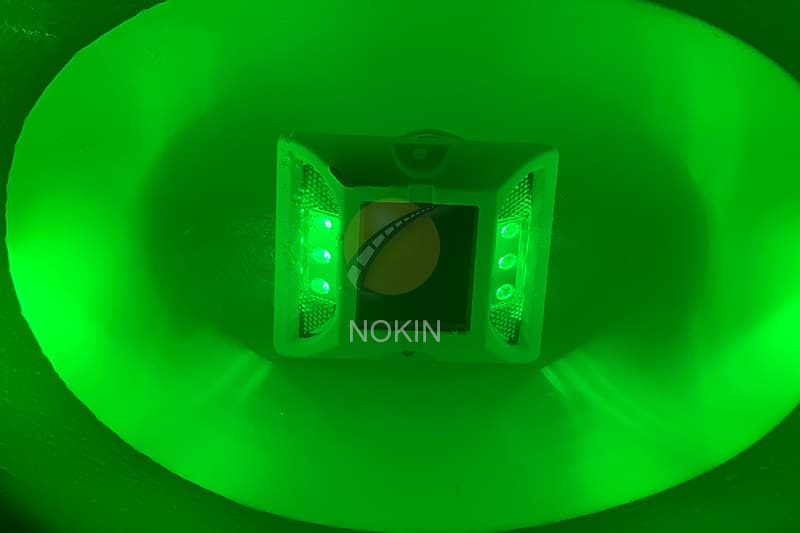 In 2016, a kind of luminous road sign,
solar road stud
, was installed on the campus of Ritsumeikan University in Japan. As we all know, the Japanese are famous for their spirit of striving for perfection. Japanese universities are also impressed by the charm of solar road studs, and the staff of the university immediately fell in love with the unique bright light of solar road studs.