In fact,
solar road stud
is also a foreign object, which is an advanced traffic safety product from abroad. The English name of the solar road stud is: raised pavement marker. This is a kind of American English name, which originally means protruding road signs. Another English name of road stud is road study, which is a British English or European name. It means a road stud on the road to describe its shape with a nail.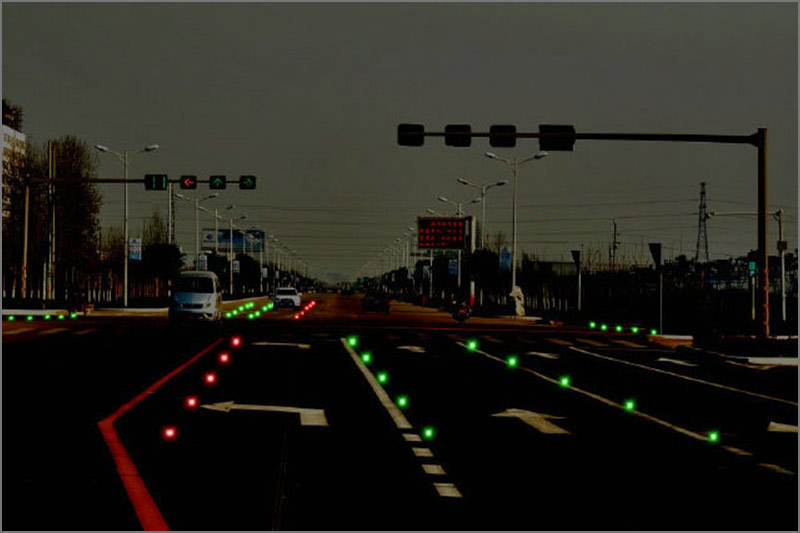 The English word for
solar road stud
used in our country is raised pavement marker in the United States. In this case, let's go to the United States to have a look at how Americans understand and use solar powered road studs where they come from.
Although I have been in the
solar road stud
industry for 15 years, I am still shocked by the large number and wide range of solar road studs used in the United States. Whether it's on expressways, country roads, or campus roads, whether it's on the roadside or on the middle of the road, where there's a car, there's a solar road stud.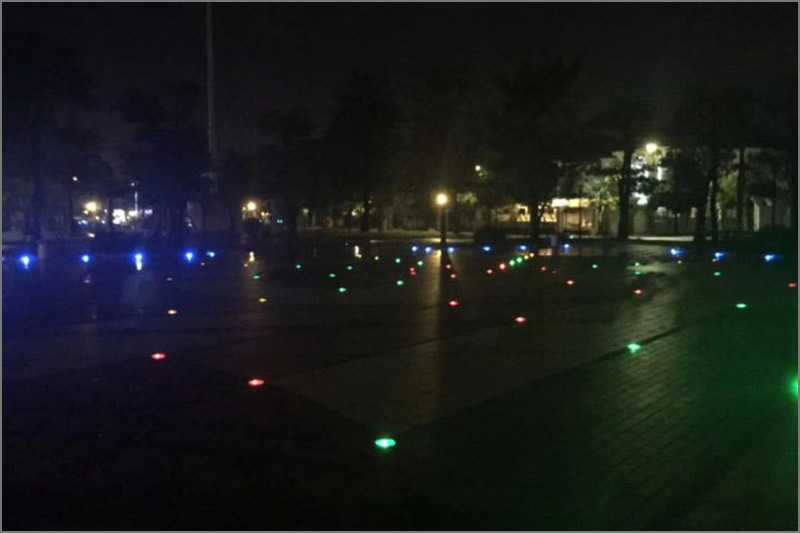 Later, I communicated with the researchers of
solar road studs
in the United States, and the American drivers have formed such a concept: look at the markings during the day, and look at the solar road studs at night. In other words, the solar road stud is the marking at night, and the importance of solar road stud is the same as the marking. Americans deeply trust and love solar road stud.
Solar road studs
are like twinkling stars on American country roads, which are loved by people.