Many years ago, many
solar road stud
were installed in Chinese cities. But for a while, solar road studs were not much preserved. Only a few solar road studs can continue to work.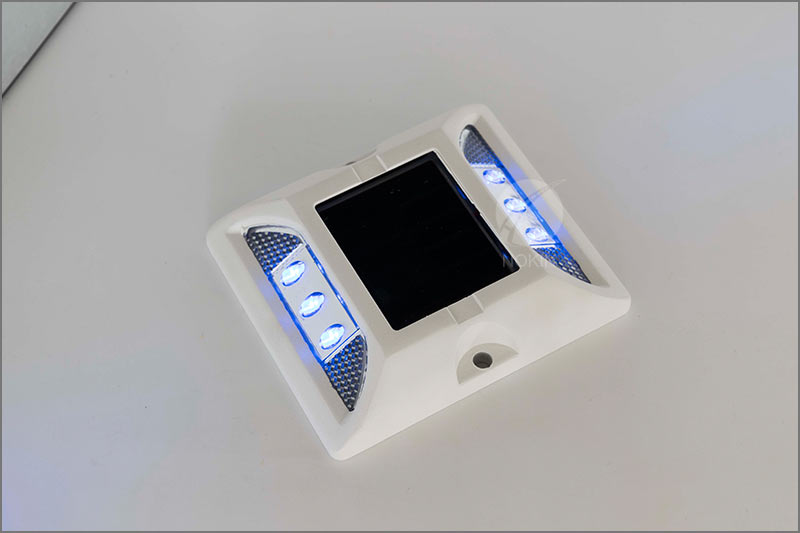 Generally speaking, the
solar road stud
has a design life of 5 years. Therefore, in less than a year, solar road stud are unlikely to be damaged so much. However, for various reasons, solar road stud will still be damaged. Is it the quality problem of the solar road stud or is the damage of the solar road stud caused by human being?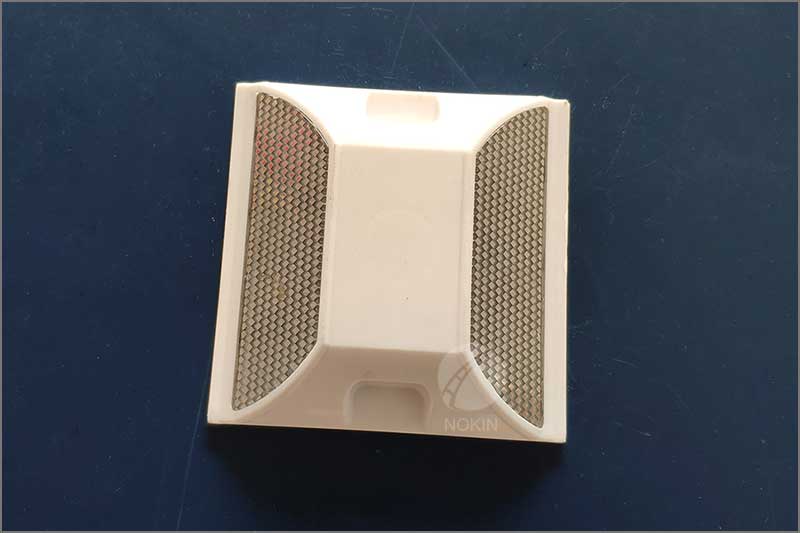 First, the main reason is that the
solar road stud
is not compressible. Overload and overspeed damage the base of solar road stud, which makes the solar road studs not working normally. Especially some road have been changed, and solar road studs are more likely to be damaged.
The function of
solar road stud
on road is not only to illuminate the edge of road at night, but also to light up the road direction in rainy and fog weather. In short, the appearance of solar road stud can greatly improve traffic safety and pedestrian safety.
The road induction effect of
solar road stud
is good, but the cost of each solar road stud is more than 200 yuan. I hope that the majority of drivers and friends will pay more attention to solar road stud, try to avoid damaging them and jointly maintain a good traffic environment.
Not only drivers and friends and passers-by need to care about solar road stud, solar road stud manufacturers also need to improve the compression performance of solar road stud products. It is the most important to improve the quality of solar road stud fundamentally.