Solar road stud is a product that can solve all your requirements for road traffic safety facilities. NOKIN provides you with better solar road stud products. Solar road stud products can be used not only on roads, but also in walls, parks, squares and other places.
Solar road studs can be installed on rural roads. Solar road studs help the development of rural areas with lack of power resources and poor economic development.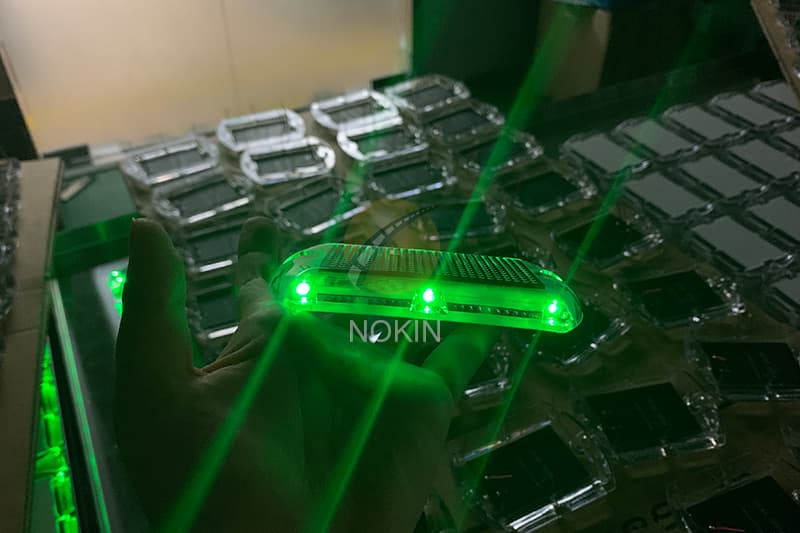 Mountainous areas and villages have always been the pain and difficulty of traffic construction. The solar road stud can just solve the difficulties of rural construction. Solar road studs light up hope for the countryside. Rural road construction has always been difficult, because there are many mountain roads, poor highway infrastructure and lack of power resources.
In the process of building in mountainous areas, circuit laying is a difficult problem. The solar road stud uses solar panels to absorb solar energy and directly generate electric energy. The application of solar road stud eliminates the trouble of using power resources and laying circuits. Moreover, solar road stud is more resource-saving and maintenance free. It is more favorable for mountainous areas where there is also a shortage of professional maintenance personnel.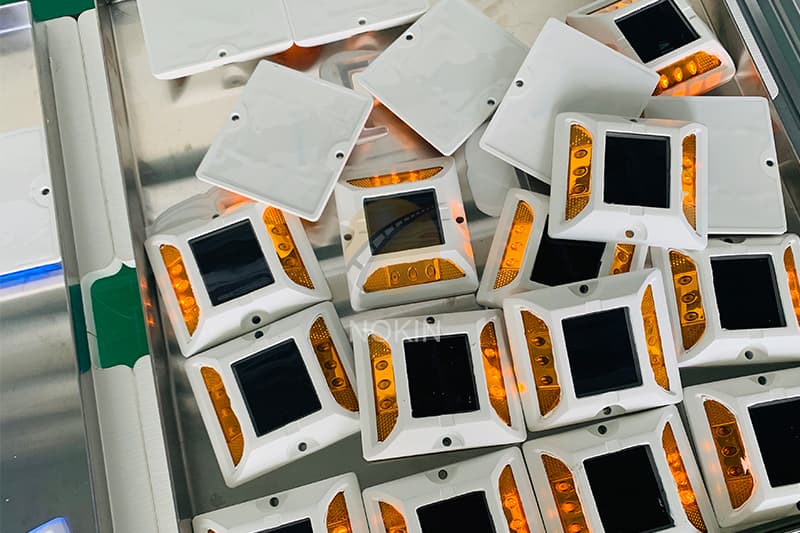 Solar road studs help mountain development by lighting up mountain roads. The light intensity of solar road stud can reach 800m, so it is enough to protect safety on rugged mountain roads.