In the past 2020, the sudden outbreak of the COVID-19 has made the
solar road stud
, a previously insignificant segment of the lighting industry, the focus of all sectors of the society. The continuous "warming" of the solar road stud industry in the lighting market has brought a new development face to the enterprises in the industry.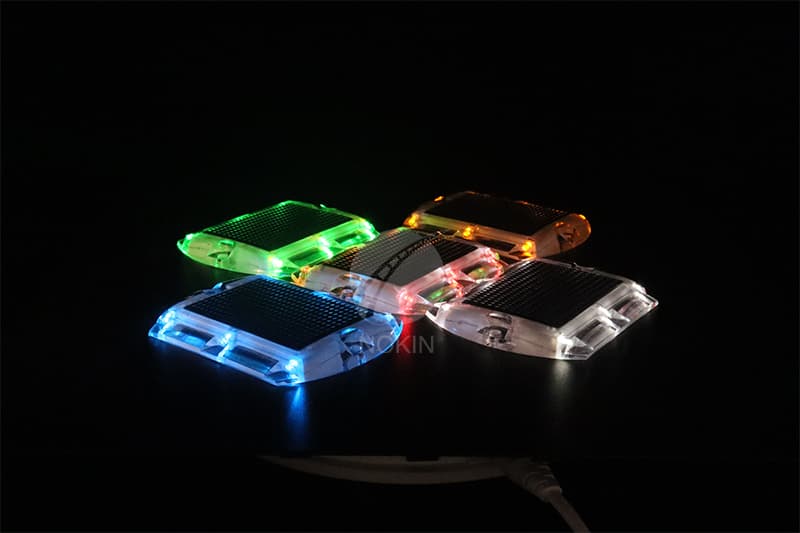 Solar road studs
also drive the innovation of lighting technology and sublimate the beneficial value of the lighting industry. Solar road stud is generated based on LED light source. Smart solar road stud brings new application scenarios of LED lighting to lighting users.
Since the birth of LED light source, the
solar road stud
industry has experienced round after round of scientific and technological changes, which has brought different lighting control modes, different energy conservation methods and different photobiological characteristics and effects to lighting users.
Although the beneficial value brought by the technological innovation of
LED solar road stud
is enough to make the majority of lighting researchers proud, the R & D personnel of major scientific research institutions, enterprises and institutions around the world have not stopped the pace of continuous innovation of LED light source and solar road stud technology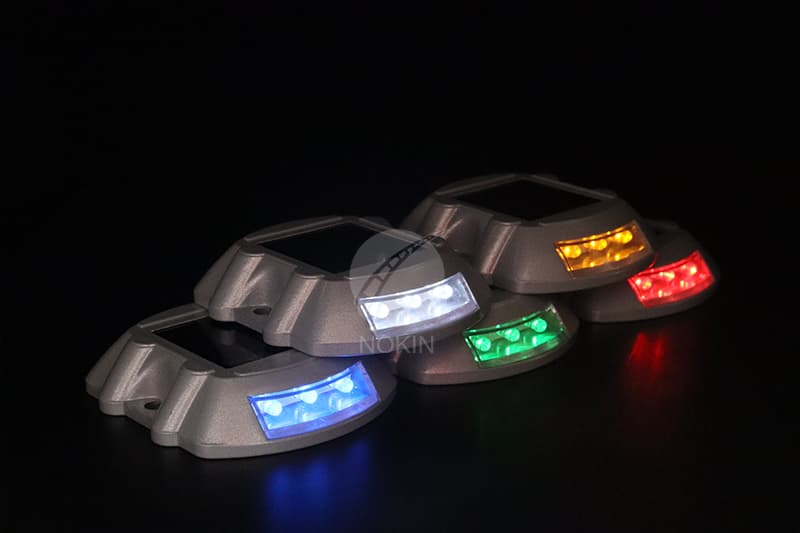 Science and technology are productive forces, and life is better because of scientific and technological progress. With the wings of science and technology,
solar road studs
become smart solar road studs. This is the result of smart solar road stud manufacturers following the trend of the times and actively embracing changes. It is also the specific practice of solar road stud manufacturers to adhere to energy conservation and environmental protection and improve the competitiveness of their products.