Solar road studs are visible up to a kilometer away, therefore helping drivers adjust to a safe speed and reduce the possibility of accidents. Solar road studs could help reduce driver fatigue caused by the perception of long, dull, dark roads at night.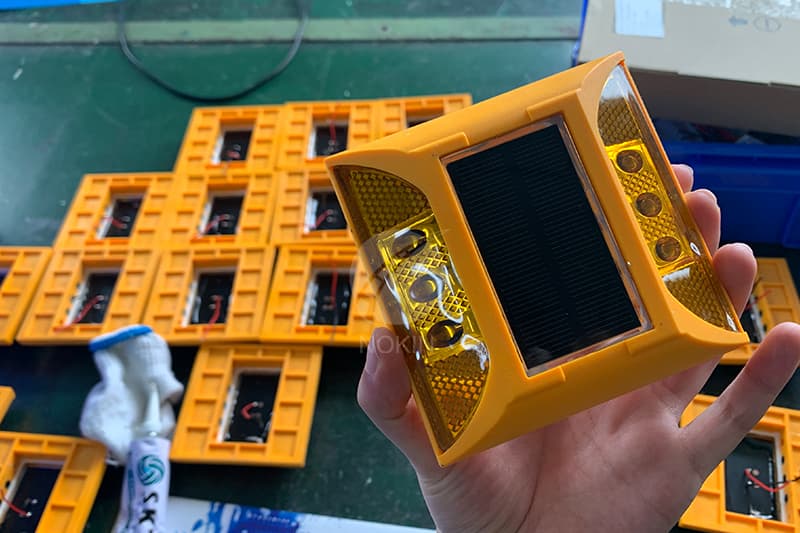 Solar road studs come in a variety of shapes and sizes and are available in amber, red, white, blue and green. Light mode can of solar road studs be flashing or constant. Further more, solar road studs quick and easy to install (no hard wiring) using bitumen epoxy, tamper-proof concrete anchors or both with virtually no maintenance and powered free from the sun!
High shock resistance, energy saving, environment-friendly are basic features of solar road studs. Solar road studs can automatically start to work when night falls or with the onset of inclement weather. No matter the aluminum alloy or plastic LED solar road stud is naturally charged by the sun.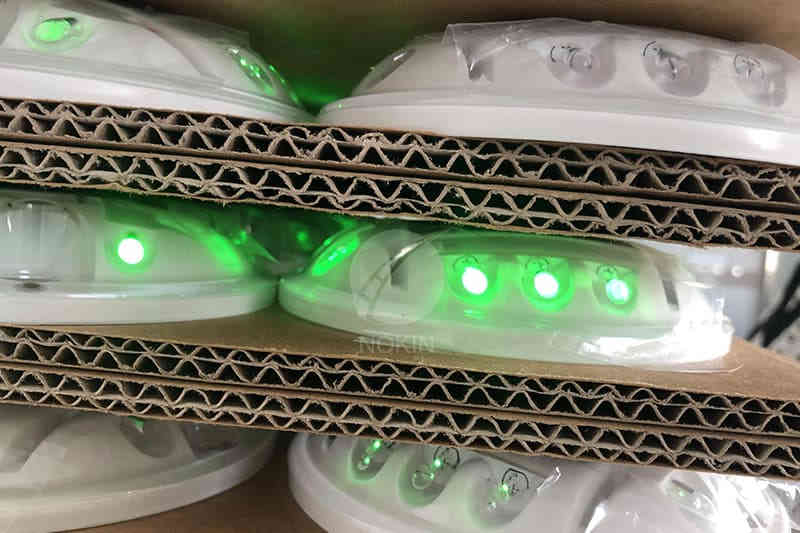 The LED light of solar road stud comes on automatically as soon as it starts getting dark every night. The inside sensor can recognize the external light intensity and adjust it according to the light intensity. What's more, solar road stud is cost effective, easy to install and require absolutely no wires or maintenance.
Solar road studs also have super capacitor technology instead of battery (No environmental pollution when disposed), super capacitors have double the lifespan than that of standard batteries (Life-span more than 5 years). Special convex lens design makes solar road stud body fully installed in the ground to reduce impacts on road.