We can see
solar road stud
on the road\ highway\ parking places…Common applications of solar road stud: 1. Road edge stones with more than four lanes to and fro, but no median and insufficient light at night; 2. Crossroads / zebra crossings (deceleration tips); 3. Sharp turning roads; 4. Foggy areas (seaside and airport roads).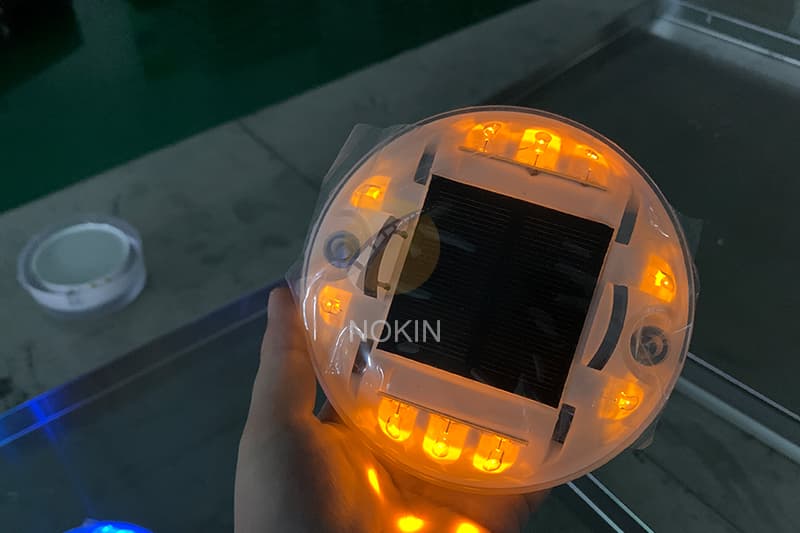 And
solar road stud
can be installed in the following places to safe people's lfe: 5. Road edge stones of expressways and roads without street lights; 6. Guide lines at entrances and exits of viaducts and tunnels; 7. Road Island, vehicle diversion place (around the triangle crosswise line).
Solar road stud
can also be used in these places: 8. Railway ramp 9. Toll station lane line; 10. Accident prone area; 11. Urban sidewalk, park path and other areas and roads that need to beautify the night scenery.
Solar road stud
has a wide range of applications. Solar road studs can be seen not only in cities, but also in villages. Even solar road studs can play a better role in the countryside.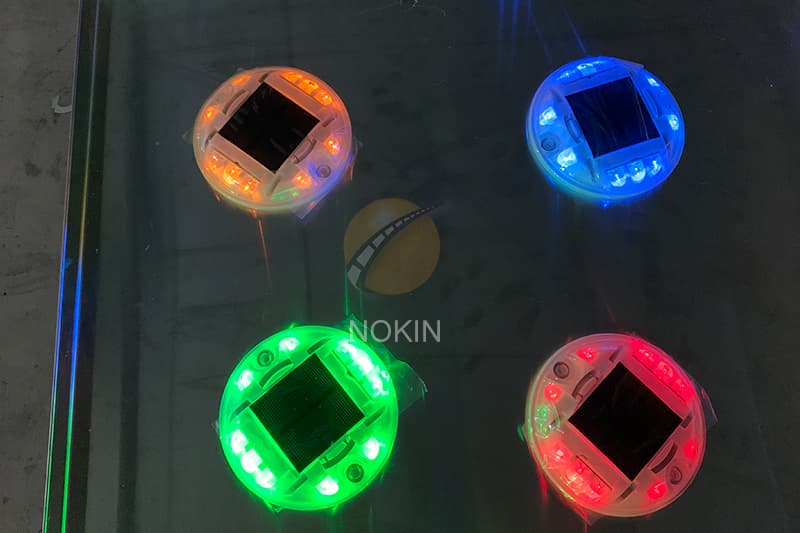 Because
solar road studs
do not need electricity, solar road studs are very suitable for rural roads where power resources are not abundant and it is difficult to lay circuits. Solar road studs can help rural road construction.