Solar road stud
is also a kind of road stud. The solar road stud can be installed in many places with dim light like tunnel. In the tunnel, we can see that active road studs are installed on both sides, making the dim tunnel bright. When driving into the tunnel, the driver will not panic, lose sight or be unable to judge the direction because of the sudden dim light, which will lead to traffic accidents.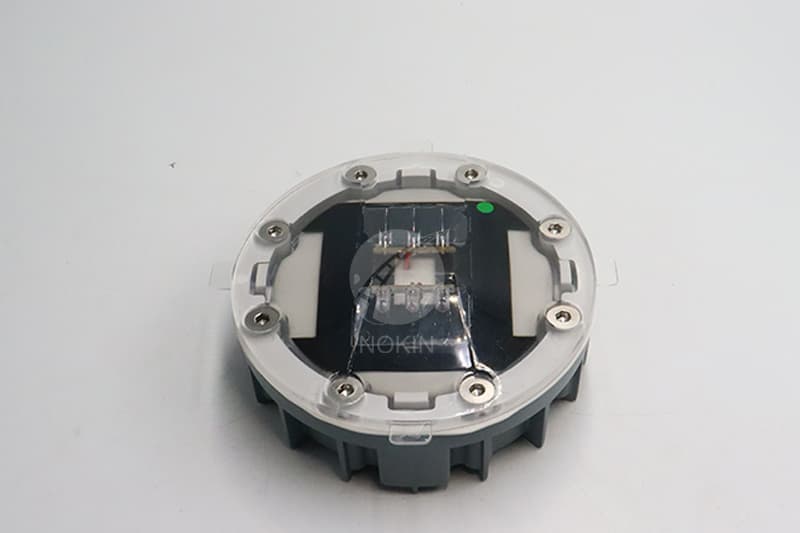 Solar road studs
can have superior performance than other light device. The reason why solar road stud can have such superior performance is that solar road stud can not only reflect light passively, but also emit light actively. The light source of solar road stud is LED, commonly known as "LED". LED has been used in many fields, the application of solar road stud can greatly improve the road safety and the role of warning drivers.
NOKIN solar road stud
has a variety of colors to choose from. The colors of LED lamp beads and reflectors can be customized according to customers' requirements. Our staff are committed to meeting customers' requirements for solar road studs products and solving customers' questions about solar road studs.
About the delivery of
solar road stud
: all the solar road stud products of our company are sold all over the world. Due to different regions, the transportation cost of each order is also different. So the price of solar energy quoted by NOKIN is factory price. If you need to know the transportation cost, please contact the sales staff to inform you of the quantity you need to order and the receiving address. The sales staff will help you calculate the transportation cost.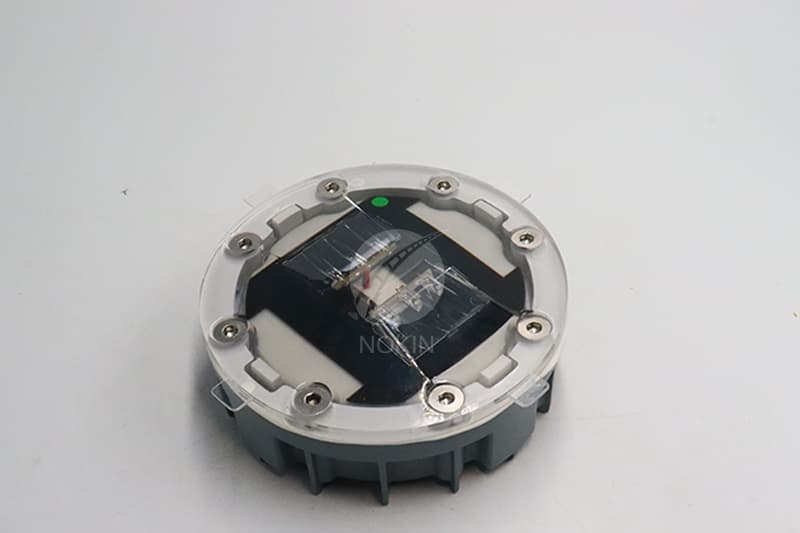 SHENZHEN NOKIN TRAFFIC FACILITIES CO., LTD. in the
solar road stud
product research and development, production technology, quality management, product sales, after-sales service and other aspects of excellence, access to domestic and foreign merchants praise. NOKIN solar road stud products sell well in hundreds of cities in dozens of provinces and autonomous regions in China. NOKIN solar road stud products are exported to the United States, Mexico, Brazil, France, the Netherlands, New Zealand, Australia, the Middle East, South Africa and other parts of the world.