From the appearance, the solar road stud uses a single crystal cell: the single crystal cell is blackened. The solar road stud uses polycrystalline cells: the polycrystalline cell panel is blue. In terms of light effect, the strong light effect of solar road stud using single crystal cell panel is better, while the weak light effect of solar road stud using polycrystalline cell panel is better.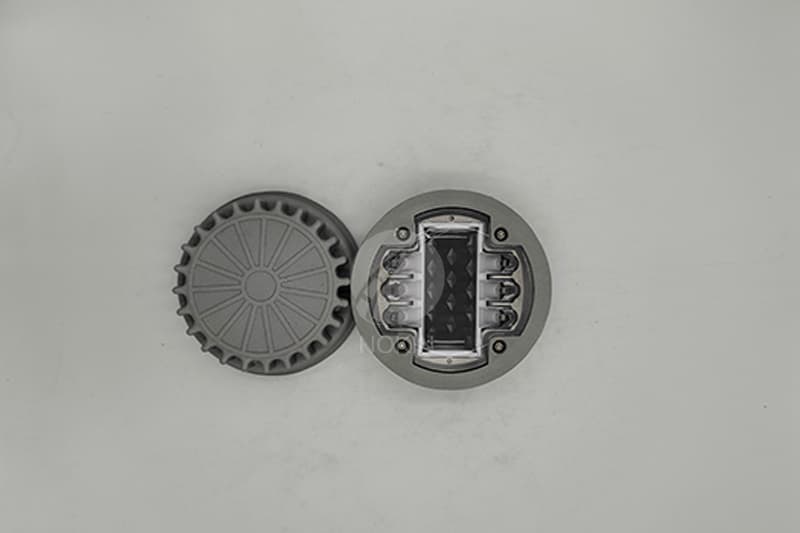 According to the working nature and storage mode, the batteries used by solar road stud include: primary battery and secondary battery. Primary batteries are used in solar road studs, i.e. batteries that cannot be recharged, such as zinc manganese dry batteries, lithium primary batteries, etc. Using secondary batteries in solar road studs can be rechargeable batteries, such as hydrogen nickel batteries, lithium-ion batteries, cadmium nickel batteries, etc.
There are two led lights on one side or three lights on one side of solar road stud. These solar road studs are mainly used for road safety and are widely used in high-speed and municipal areas.
In addition, solar road studs can also be used for lighting projects in parks and residential areas. In the market, there are many styles, but on the whole they are almost the same. The only problem is the price. The solar stud  price is also the most concerned problem of our consumers.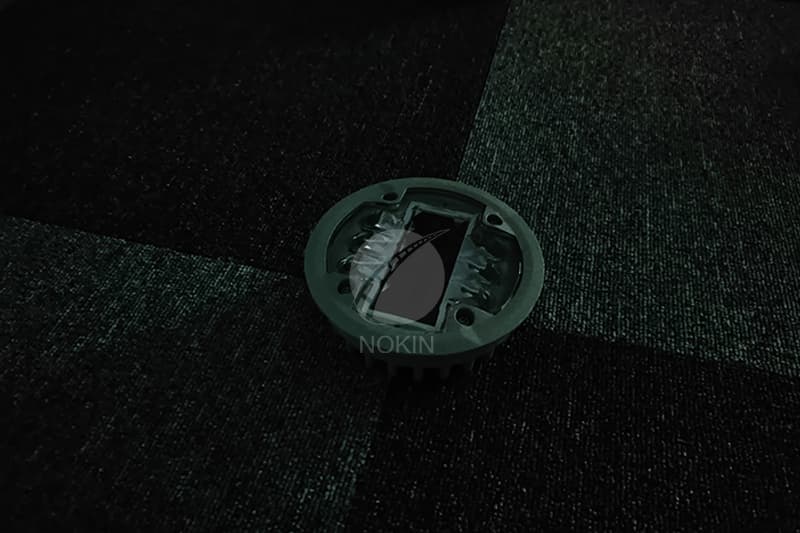 To sum up, colloidal battery is the best choice for solar road stud. Especially in the northern area with relatively low temperature in winter, the selection of lead-acid battery for solar road stud will seriously affect the efficiency of battery in winter. Although the price of colloidal battery is slightly higher, its service life will be longer. It is more cost-effective to select colloidal battery for solar road stud.