Today, let's analyze the price components of
solar road studs
from the solar panels of solar road studs. Then it is analyzed from the perspective of battery of solar road stud. The price of solar road stud is affected by the quality of solar panels.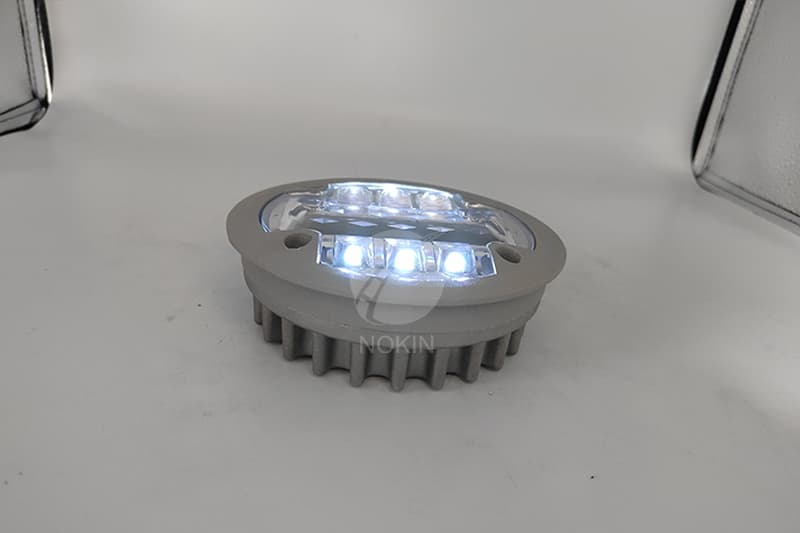 Solar road stud
can be used where street lighting is either unavailable, not cost effective or environmentally impossible. Maintenance free is other feature of solar road stud. NOKIN solar road stud can be self-contained surface mounted. The loading capacity of NOKIN solar road stud more than 40 tons, can be used in road central.
Heavy duty
solar road studs
for sale in NOKIN can be used in the middle of road, this solar road stud have widely used in zebra crossing, pedestrian pathways, park, airport and other public places. if you have the requirements of solar road studs, welcome contact us, we will reply you in 24 hours.
NOKIN focuses on the production of
solar road stud
lighting equipment. NOKIN is committed to building China's solar road stud manufacturing base and China's LED industry base. The company is a new energy solar road stud manufacturer specializing in the R &amp, D, production, sales, installation and service of outdoor solar road stud lighting.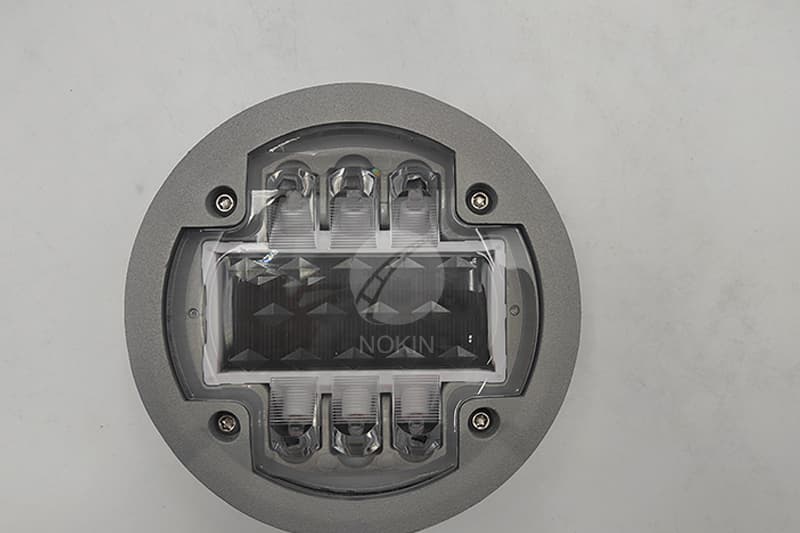 The company is mainly committed to the research, development and production of street lamps, high way
solar road studs
, courtyard solar road studs, landscape solar road studs, LED solar road studs, traffic lights, traffic sign posts and other outdoor lighting products, and undertakes various landscape lighting projects.