The
solar road stud
saved the life of driver! When the accident happened, the driver was sleepy and tired on the road. It was midnight so the lack of light, poor visibility on the road effect the driver a lot.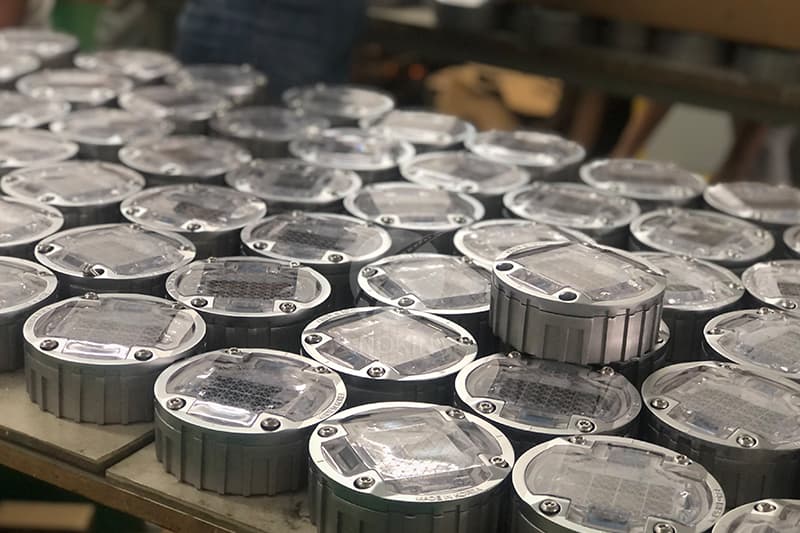 Therefore, the driver did not notice the dangerous road conditions ahead. Thanks to the flashing solar road stud, he can see the road ahead clearly.
In cities,
solar road studs
will also be installed on both sides of the zebra crossing. This kind of solar road stud installed on both sides of the zebra crossing is generally used together with the signal light as an auxiliary tool for traffic lights. This kind of solar road stud can be a good reminder of whether pedestrians should cross the road and can also remind passing drivers to pay attention to pedestrians.
Some
NOKIN solar road stud
models have lasted well 'off-road' and are still working for over 5 years now. We are trialing new solar road stud models that have been improved and are working with a few manufacturers on improving these solar road stud.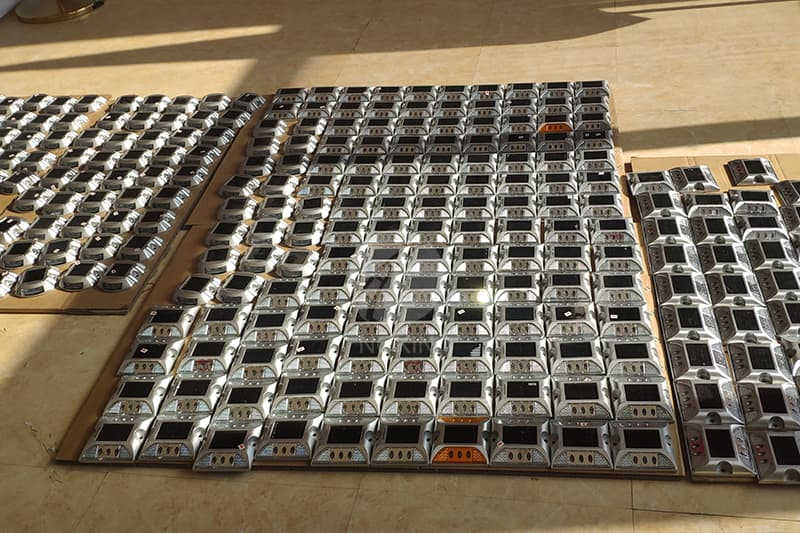 As one of the most trusted names in solar technology, the NOKIN and the
solar road stud
of NOKIN has earned a reputation for delivering strong and effective road stud products for industrial applications worldwide.