Solar road studs
have been used all over the world. The application range of solar road stud is very wide, and it is suitable for all kinds of terrain. Even the solar road stud can play a more important role in the mountain area, fog area, tunnel and other special terrain. China has gradually started the installation of solar road studs.
According to the different installation positions,
solar road stud
can be divided into embedded road stud and raised road stud. Because of the large traffic flow and easy to be rolled in the middle line, the solar road studs installed in the middle line have high requirements for compression performance.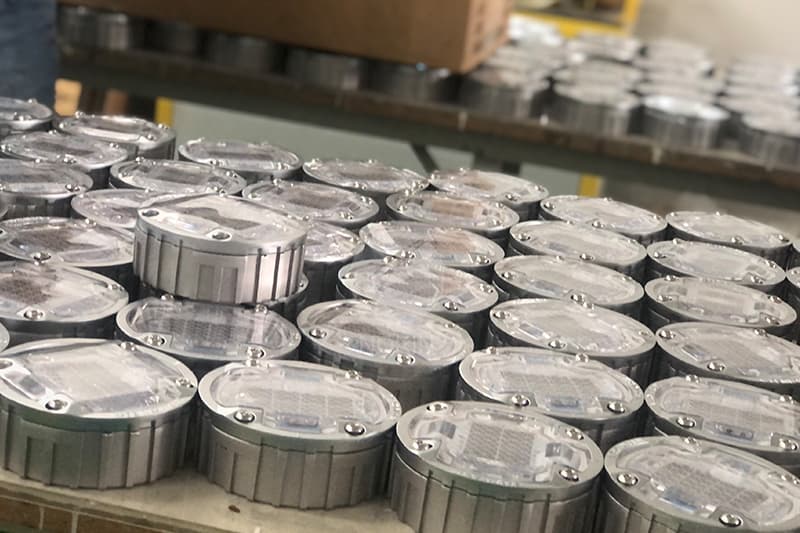 The
embedded solar road stud
can solve the problem of compression. The embedded solar road stud means that the solar energy road stud is embedded in the ground, and only 2-3mm is exposed to the ground. However, the solar road stud used in the edge line does not require high compression performance, and the protruding ground can still work normally.
The solar road stud installation project between junction 34 at Lancaster and Burton Services is due to begin on Monday July 13. And the solar road stud installation project should be completed by the end of the month. New solar road studs will be installed along the route and white lines will be repainted, making it easier for drivers to see the lane markings.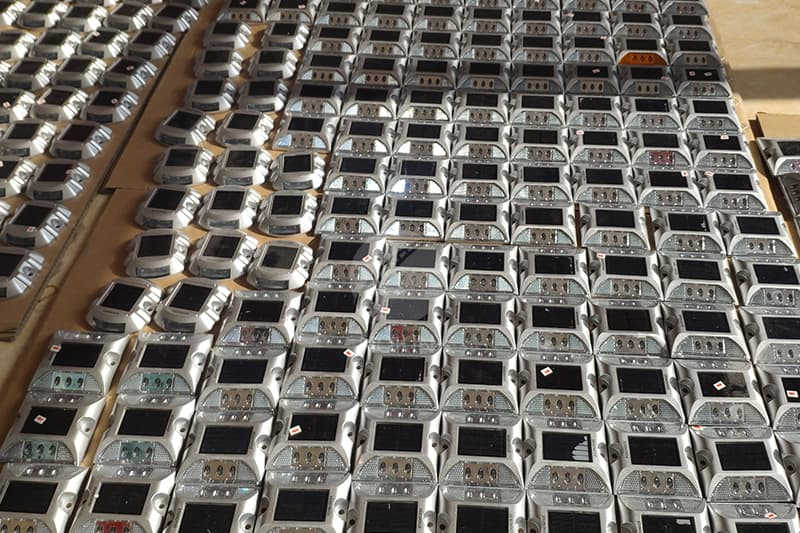 Due to economic constraints in our country, the government have no capacity to install
solar road stud
on the whole line, but install solar road stud in the road sections with frequent fog in China.