There are two led lights on one side or three lights on one side of
solar road stud
. These solar road studs are mainly used for road safety and are widely used in high-speed and municipal areas.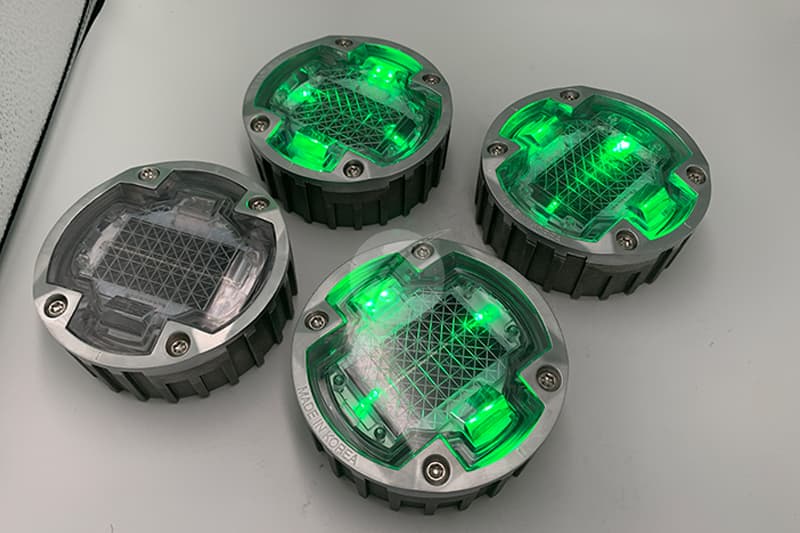 In addition,
solar road studs
can also be used for lighting projects in parks and residential areas. In the market, there are many styles, but on the whole they are almost the same. The only problem is the price. The solar stud  price is also the most concerned problem of our consumers.
When we buy
solar road stud
, we often find that there are many prices of the same type of solar road stud, and some of them have a great difference. In fact, we all know that the quality of low price is not as good as that of high price. However, we are looking for a solar road stud product with the highest cost performance. What is the most cost-effective solar road stud price? Simply, it's the best solar road stud for the least amount of money.
Solar road stud
is a safe and green transportation solar energy product. During the day, solar panels absorb sunshine, transform solar power into electrical energy and store solar power in energy storage devices (batteries or capacitors). At night, the electric energy in the energy storage device is automatically converted into light (controlled by light control switch) and emits light in the dark condition.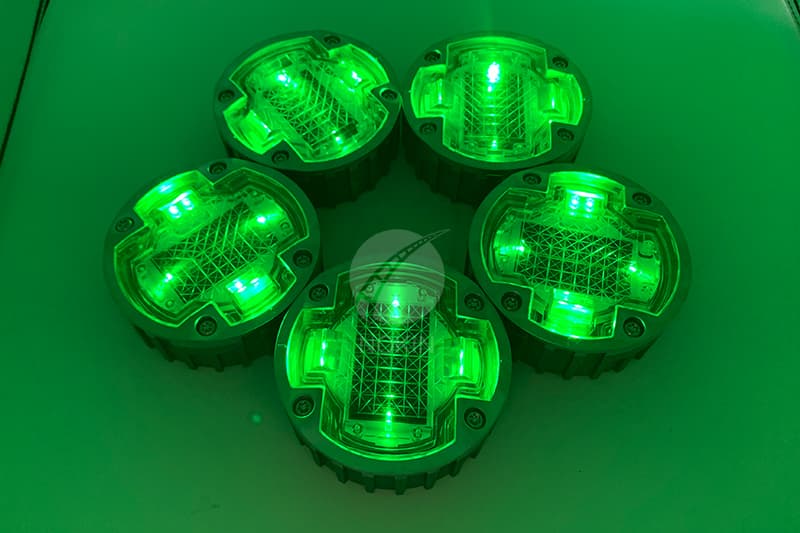 NOKIN solar road stud
can be installed as easily as common floor tiles. Solar road studs are commonly used in gardens, squares, scenic spots, roads and residential areas for outdoor decoration and walking roads.