The illuminance of urban roads can not meet the requirements. Urban road lighting must meet the national regulations and the needs of pedestrians and vehicles, otherwise it will cause a variety of safety problems and bring great safety risks. Systematic high-brightness
solar road studs
to resolve the hidden dangers of road safety. NOKIN provides systematic high-brightness solar road studs and customized lighting solutions.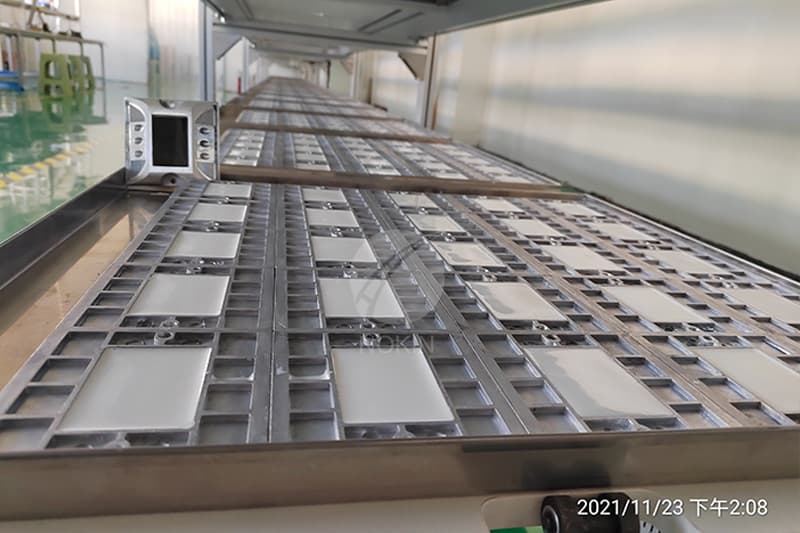 High brightness
solar road stud NK-RS-K1
is a direct view linear LED luminaire ideally suited for creating long ribbons of color and color-changing effects. Variable resolution of high brightness solar road stud NK-RS-K1 offers the precision to display large-scale video and graphics in a host of architectural, retail, and entertainment settings.
High brightness
solar road stud NK-RS-K1
offers the efficiency and cost-effectiveness of power core technology in an outdoor-rated, road-ready aluminum housing. High brightness solar road stud NK-RS- K1 can provide good lighting experience and road safety.
Whether upgrading
solar road stud lighting
or redesigning the entire solar road stud lighting system, we can provide appropriate lighting solutions according to you and your business needs. NOKIN solar road studs provide you with professional services.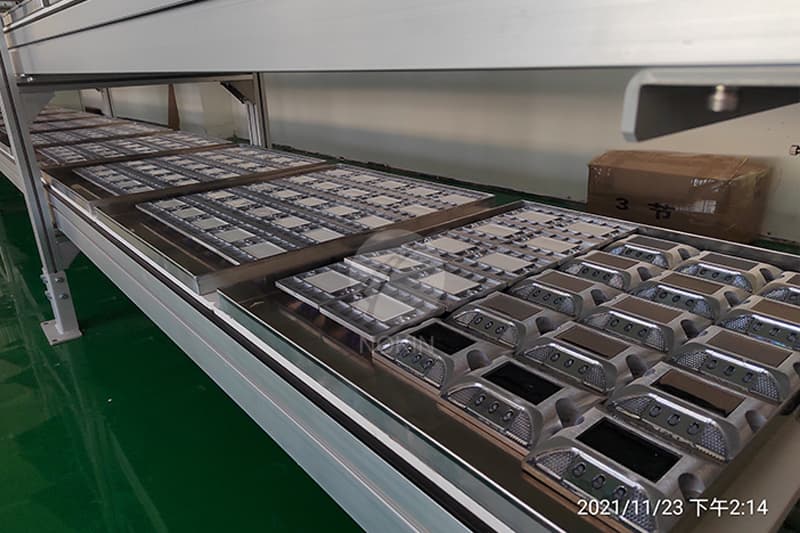 NOKIN solar road stud
is always committed to creating a beautiful lighting system for human beings in the world. For us, however, solar road studs are not our only goal. We believe that high-quality light should be able to serve human beings and help us better complete road construction.