NOKIN's unique insights on
solar road stud lighting
and custom design of solar road studs. Are you planning to update the lighting system? Do you know anything about solar road stud products? NOKIN solar road studs take full account of your needs and expected results.
NOKIN makes your
solar road stud
lighting system achieve excellent performance and show outstanding results. Through high-quality customer service to achieve complete outsourcing of solar road stud lighting infrastructure, so that you do not have to worry. Only by taking into account both high lighting quality and user-friendliness can we ensure that people do what they want to do.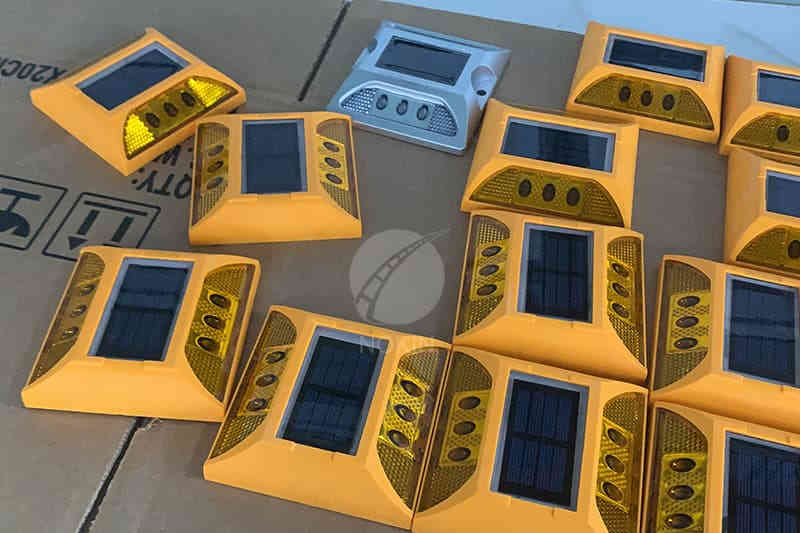 With advanced
solar road stud
production technology, we have achieved the extent that human beings can do. Because only in this way can we produce solar road studs that satisfy both ourselves and our customers. Create an exciting visual experience for your parks and squares by combining solar road studs with dynamic and colorful architectural lighting.
NOKIN solar road stud
lighting hosting service provides you with a full range of services. From the preliminary design and installation of solar road studs to the smooth operation and comprehensive maintenance of solar road studs. We even take into account the sustainable development of the economy and help you minimize energy consumption.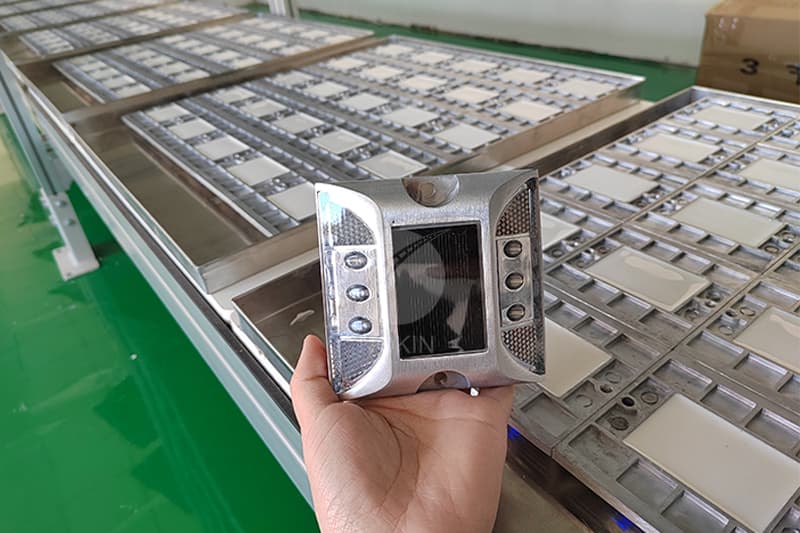 NOKIN solar road studs
evaluate existing lighting facilities, provide clear analytical insights and assist in the development of optimized lighting schemes. Whether you want a complete redesign or a simple LED solar road stud lighting transformation, we can provide a complete solution.