As the name implies, the energy used by
solar road studs
is solar energy resources. With the economic development and social progress, people put forward higher and higher requirements for energy, and seeking new energy has become an urgent issue facing human beings. The use of clean and sustainable solar energy resources is a major advantage of solar road stud.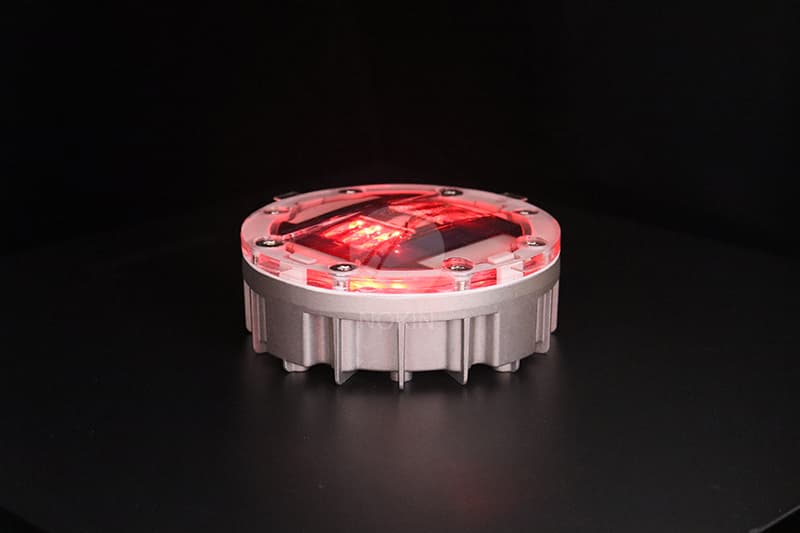 Solar road studs
are usually installed with solar panels, batteries, or capacitors, export LED light sets, and other accessories, with a number of new functions. The solar panel in the solar road studs absorbs sunlight during the day and converts the solar energy into electric energy storage. When the light is dark, the electric energy in the energy storage device automatically converts into light energy, and the road contour is outlined by the bright light emitted by the LED of solar road stud.
Tunnel solar road studs
are widely used in tunnels. In the tunnel environment, the lighting is insufficient compared with the external natural environment, and the lighting light is mostly the warm color light from sodium lamp, which leads to the driver can not clearly and simply observe the road markings and road conditions when driving in the tunnel, so there are some security risks. The LED light from the solar road stud can solve this problem.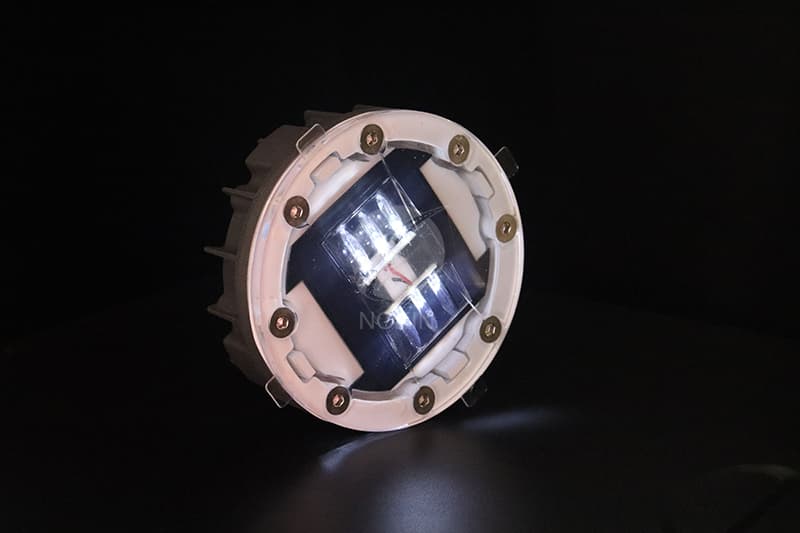 The tunnel environment is more suitable for the installation of
solar road studs
. Solar road stud is not easy to be covered by dust in tunnel, because solar road stud has self-cleaning function.
NOKIN is a team with rich production experience. NOKIN focus on
solar road stud
products, including glass solar road stud, PC solar road stud, solar road stud embedded  and 360 degree reflective road stud.