NOKIN can provide a full installation service of
solar road studs
but if you would like to do this yourself, we can provide you with a step-by-step guide on how to install solar road studs. Renowned for an exemplary level of solar road stud service, we are committed to working closely with all our customers to achieve the high standards of Solar road stud performance that are increasingly being specified.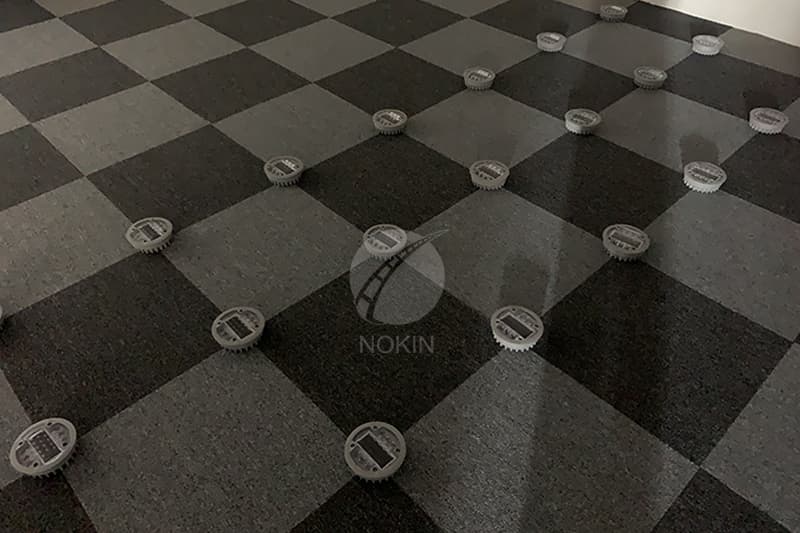 The offered
solar road stud
is designed from superior quality material & leading techniques as per the norms of the market. This solar road stud is available in various customized designing options to fulfill the variant demands of our customers.
NOKIN solar road stud
is also affected by the rapid increase in the LED industry, and the sales volume and market are expanding. The stability and performance of NOKIN solar road stud to determine its performance.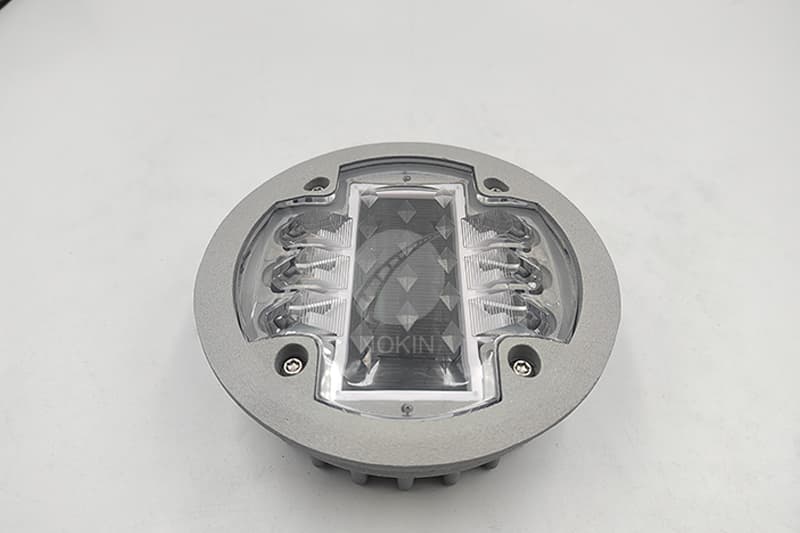 Various types of NOKIN circular LEDs automatically flash, and the solar panels equipped with
solar road studs
are also exquisite. The solar energy resources required for NOKIN solar road stud are calculated according to the power of the unit plate, and the requirements of various models are different.
Solar road stud
lighting time and control. The configuration of LED aluminum wind power solar road stud mainly adopts one 400lw wind turbine, one 100W solar panel, one 60wled lamp, and two 200ah / 12V lead-acid valve regulated batteries. The lighting system of wind solar complementary Solar road stud can ensure reliable lighting for 8 ~ 10 hours every day.