The market utilization value of
LED aluminum solar road studs
is higher. The solar energy of the LED battery is converted into solar energy through the solar panel. When the wind force goes above level 3, it will generate electricity and lighting through the wind force.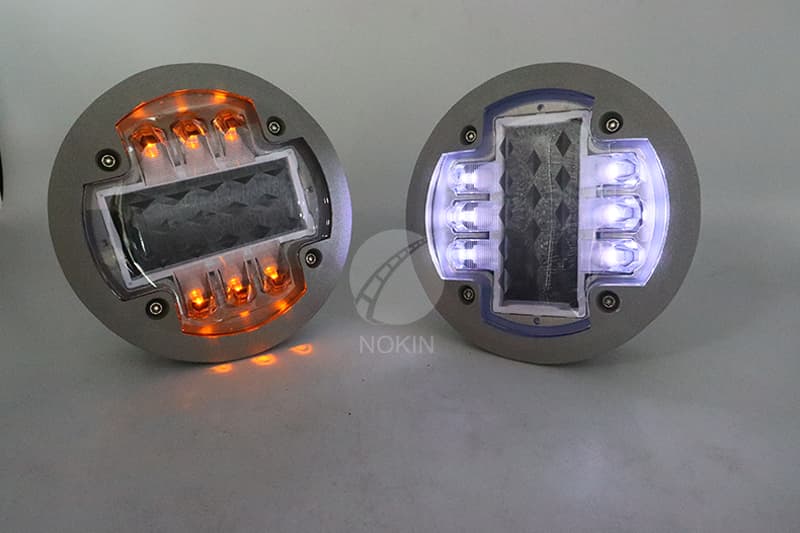 Solar road studs
can be used where street lighting is either unavailable, not cost effective, or environmentally impossible. Maintenance-free is another feature of solar road stud. NOKIN solar road stud can be self-contained surface mounted. The loading capacity of NOKIN solar road stud is more than 40 tons and can be used in road central.
Heavy duty
solar road studs
for sale in NOKIN can be used in the middle of the road, These solar road studs have widely been used in zebra crossing, pedestrian pathways, parks, airports, and other public places. if you have the requirements for solar road studs, welcome contact us, we will reply to you in 24 hours.
It is reported that the
solar road stud
sample has withstood the test of bad weather in Meiyu season. Solar road studs can ensure normal lighting for 8 hours a day in rainy weather for 3 to 5 consecutive days. By early October, 24 solar road studs had been installed in yankangyuan community.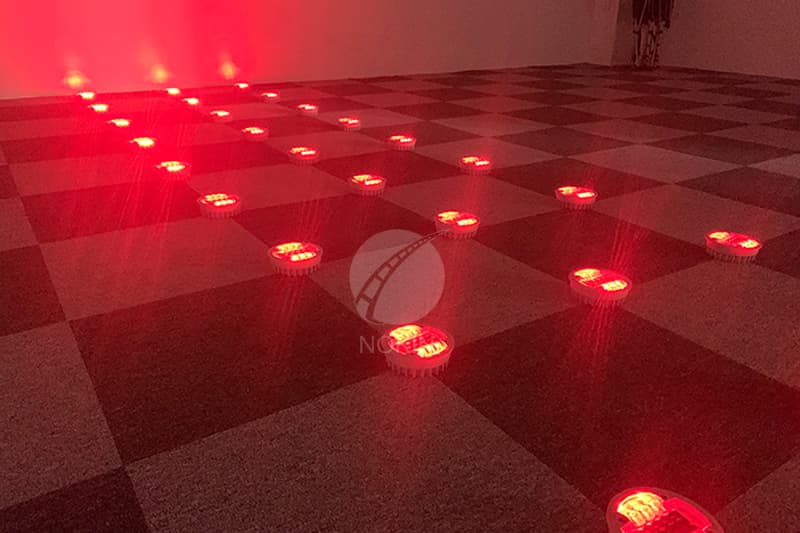 At the same time, the fangirling community has also installed 10
solar road studs
. Residents have said that in the past when they went out at night, they had to have a mobile phone, flashlight, or another lighting. Now it's too convenient to have solar road studs. There are many bright houses in the community.