For the street lamps and other traffic safety facilities that need power supply,
solar road stud
has the advantages of safety, energy saving and green environmental protection. Compared with ordinary road stud, solar road stud also has certain advantages. Therefore, solar road stud has become the best choice of traffic safety equipment.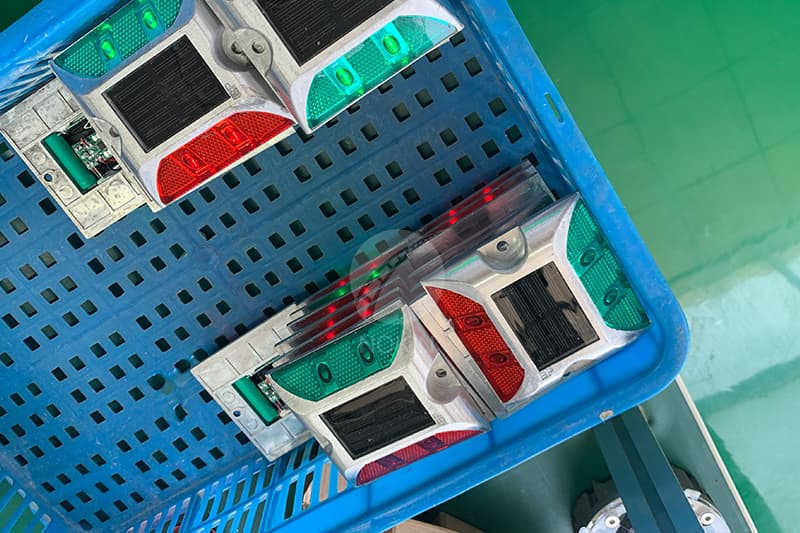 In brief, the working principle of
solar road stud
is as follows: during the day, solar panels absorb sunlight, convert solar energy into electrical energy, and store it in energy storage devices (batteries or capacitors). At night, the electric energy in the energy storage device is automatically converted into light energy (controlled by the photoelectric switch), and the LED emits light to outline the road and guide the driver's line of sight.
Easily visible in daylight as well as darkness,
solar road stud
is accurate in dimension and is widely demanded for managing traffic at bus-depot, airport and parks. The solar road studs come under this category are road studs, reflective road suds, roadway safety studs, road safety items.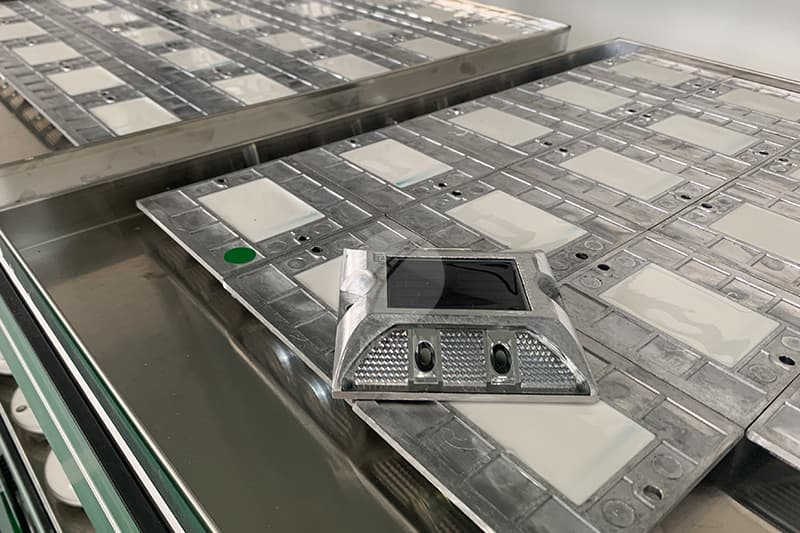 In terms of the appearance of
solar road studs
, there may be these standards and requirements. For example, the surface coating of solar road stud should be uniform, and should not blister, crack, scratch, fall off and wear. The lens of the solar road stud should be clear and transparent without impurities, scratches and pollution.