Many people have installed
solar road studs
in their gardens. In addition, the government will also choose to install solar road studs on parks, fountain squares and bridges to improve the beautification of the city. For different conditions and requirements, solar road studs can adopt different lighting methods. Compared with street lamps, one of the advantages of solar road stud is that it does not need power support.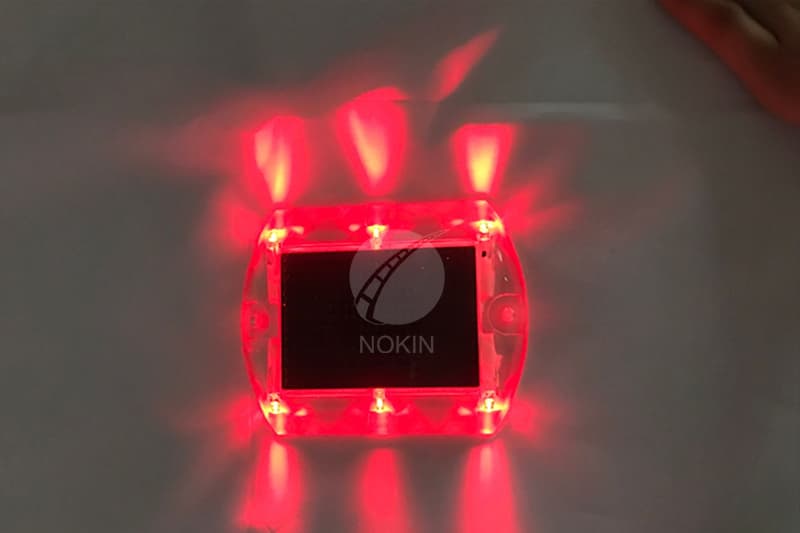 Solar road stud
is very advanced and is used in many cities and regions. Solar road stud relies on solar energy for power generation and is completely pollution-free. It is a good choice for environmental protection and green. Solar road stud brings you a perfect experience. If you don't know how to create a beautiful scene, you can choose to decorate streets, gardens, parks and plants with solar road studs.
Solar road stud
has five colors to choose from, including red and green. The solar road stud lamp assembly accessories adopt imported LED lamp assembly, which has the characteristics of good durability, high brightness, good effect and low energy consumption, so as to ensure brightness and reduce energy consumption
We should not think that the aluminum shell solar road stud is more pressure resistant. In fact, the solar panels of these solar road stud products are hollow and not pressure resistant at all. For safety reasons, we should not use such solar road studs with hollow inside.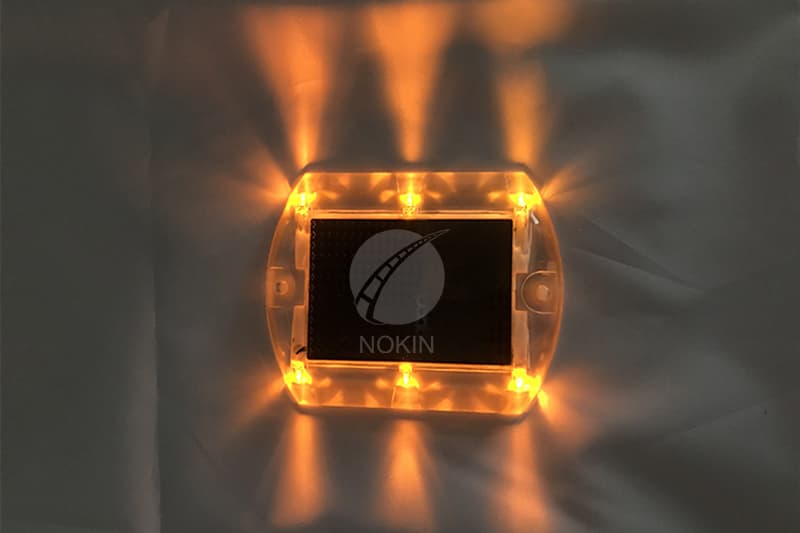 There are various forms of
solar road studs
, and the installation positions are also different. No matter what kind of solar road stud, its basic characteristics should be considered from the aspects of compression, waterproof and high temperature resistance. In the future, the author will take the solar road stud as an example to discuss the performance, existing problems and future development trend of solar road stud products in China.