The NOKIN
solar road stud
is available in NOKIN. If you don't know how to install solar road studs and would like to install solar road stud by yourself, NOKIN can provide you with a step by step guide on how to install.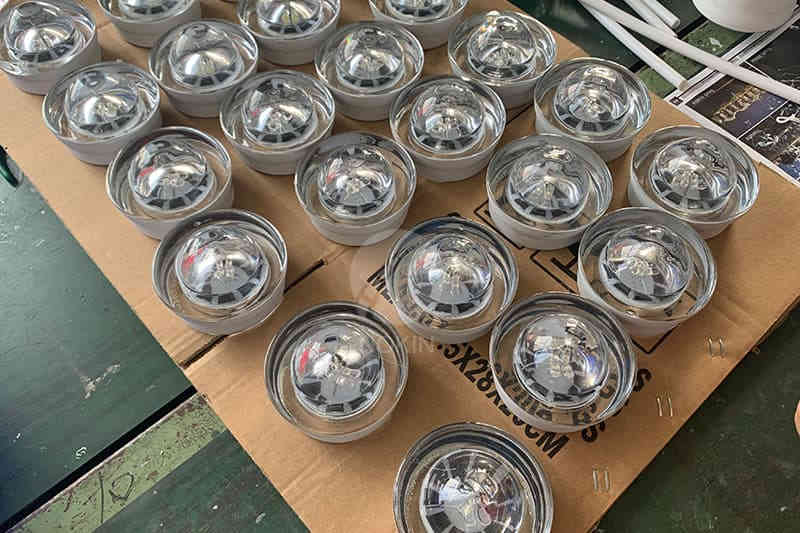 1. Dangerous blind corners and sharp-curves, black spots and poorly lit areas.
2. Areas with unpredictable weather conditions (coastal roads, foggy areas, wet and rainy regions, etc.).
3. Joint intersections, on and off ramps, center lines and dividers.
4. entrance warnings, carpool lanes, bridges, cross and side walks
5. Taxiways at airports, NOKIN ultra-thin solar road stud can be installed in bike and pedestrian lanes, aboard ships and watercrafts.
6. Entertainment areas, parking lots, hotel entrances and gas stations etc.
7. Guidance lines, traffic islands, roundabouts and mountain roads.
The function and use place of solar road studs are various. Installation of solar road studs requires the following preparation steps.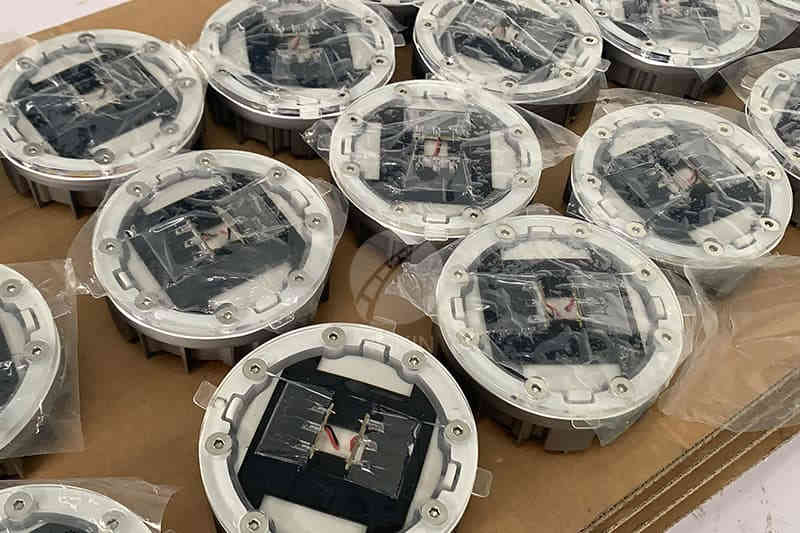 First, prepare the tools for installing
solar road studs
. The tools needed to install solar road stud are measuring wheel and marker, core drill, core drill, drill or hammer and chisel, dry and wet vacuum cleaner, fixative, Baijiu and no flannelette, glue, high-energy visibility jacket and trousers, safety shoes, gloves, goggles / safety glasses, ear protectors and so on.
Second, it is necessary to set up complete safety equipment to protect the safety of
solar road stud
installation personnel. It is not only required to temporarily close the road when installing the solar road stud, but also to set up a warning device near the road to avoid vehicles entering. The solar road stud installation personnel need to wear reflective vest to remind the vehicle.