Today we are going to talk about the solar road stud for the design concept, in the ordinary road stud improvement, solar road stud increased the setting of LED lights. Compared with the ordinary road stud, the solar road stud has the characteristics of active lighting, can better point out the direction in the dark.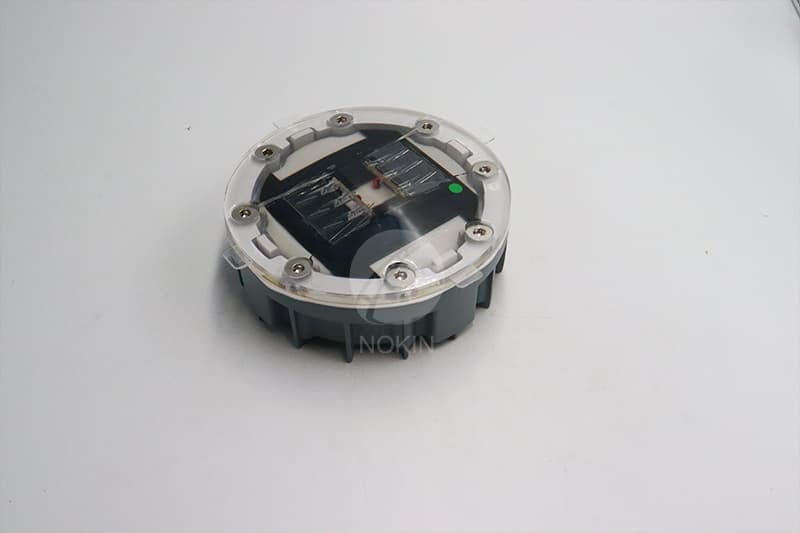 According to experts, solar road stud is a very practical multi-function transportation facility. The main function of solar road stud is to light the road to indicate direction. The correct installation of solar road studs can greatly reduce the occurrence of traffic accidents.
NOKIN solar road stud has a variety of colors to choose from. The colors of LED solar road stud LED and reflectors can be customized according to customers' requirements. NOKIN solar road stud are committed to meeting customers' requirements for products and solving customers' questions about solar road studs.
About the delivery of solar road stud: all the solar road stud products of our company are sold all over the world. Due to different regions, the solar road stud transportation cost of each order is also different.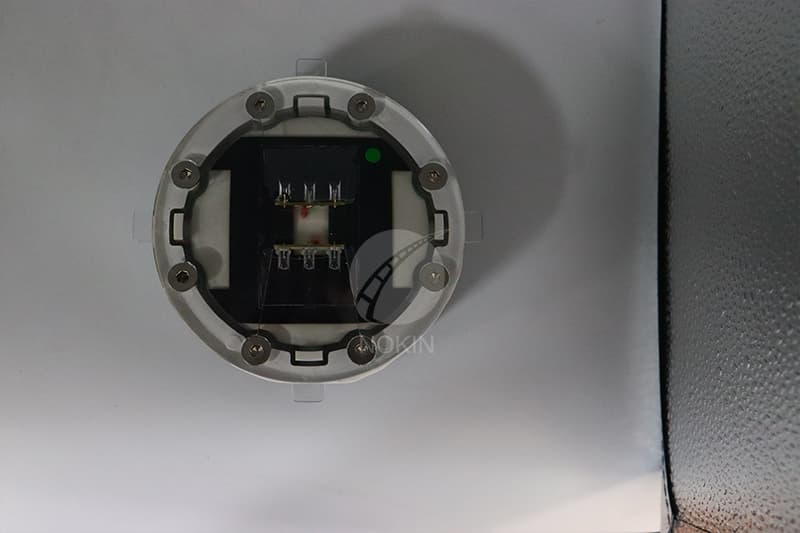 Belfast, UK, has installed solar road stud on the fountain in urban park. During the day, these solar road studs look like ordinary lights. But in fact, solar road studs are quietly absorbing energy. The internal components of the solar road studs are operating during the day, converting solar energy into electricity and storing them in batteries.