When buying
solar road studs
, some people only pay attention to the actual use effect and performance of solar road stud lamps, and have little requirements on the appearance and shape of solar road studs. In fact, the appearance of solar road studs is also a very important part. Light and thin solar road studs are more popular in the park.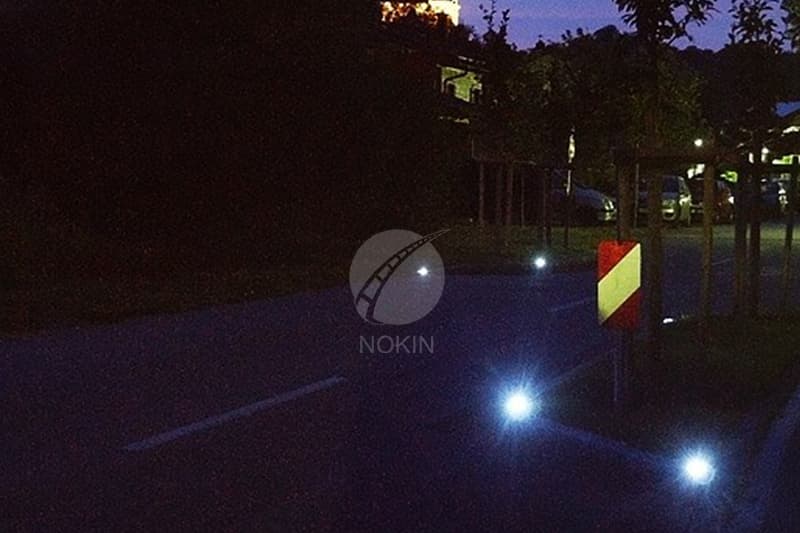 The park management department bought
solar road studs
. Parks are the most common places to use solar road studs. After dinner in the evening, people hope to go out to visit the park. The park needs to keep bright lighting at night. In this case, the park management department must purchase solar road studs to provide lighting and beautify the landscape of the park.
Buy
solar road studs
for scenic spot lighting. Solar road studs are used in many scenic spots. In the evening, these landscapes need lighting to present visual beauty for people, otherwise the scenic area will become dark, so many people will buy solar road studs in the process of lighting the scenic area.
We all know that when installing
solar road studs
, we need to use the best epoxy resin adhesive to fix the solar road studs to ensure that the solar road studs can effectively charge the solar energy.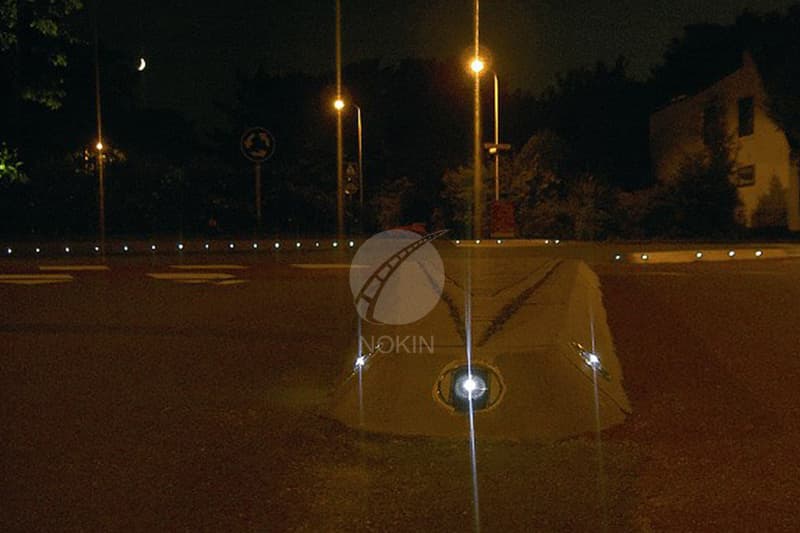 At the same time, the
solar road stud
needs to use a safe and stable PC material as the shell, which can provide a long-term warranty for the solar road stud reflector. The solar energy road stud has good energy saving effect. The appearance design and shape of solar road studs can also give people a beautiful visual experience.