In recent years, with the promotion and popularization of smart cities, the demand for urban lighting in China has been rapidly upgraded, including the upgrading of urban lighting facilities, the rise of lighting culture and tourism economy, and the construction of characteristic towns. The urban lighting industry has ushered in a new huge space for economic growth. As one of the important components of urban lighting, the industrial development of
solar road studs
has been rapidly driven. Solar road studs help transform and upgrade urban lighting.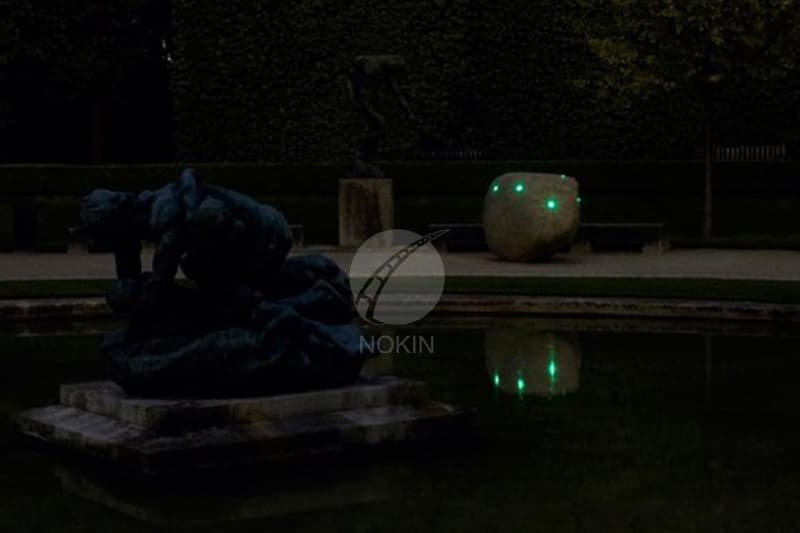 The price of
solar road studs
is affected by the price of electronic components therein. At present, the solar panels used in the market are divided into monocrystalline silicon panels and polycrystalline silicon panels. The price difference of the solar panel used in the solar road stud is about 40 cents to 50 cents. Single crystal solar panels are more expensive, while polycrystalline solar panels are cheaper.
In addition, the price of
solar road studs
is affected by the quality of solar batteries. Solar battery for solar road stud. At present, the solar road studs in the market use lead-acid batteries and colloidal batteries. The price difference between the two batteries is between 1 yuan and 2 yuan, and the price difference is relatively large. However, with the development of the battery industry, lead-acid batteries are gradually eliminated by the solar road stud market.
NOKIN has a professional external design team of
solar road studs
. In order to create a variety of solar road stud features and shapes, the manufacturer will hire an external solar road stud design team. These solar road stud design teams design for different manufacturers every day. The solar road stud lamps designed by these teams have unique appearance and novel style.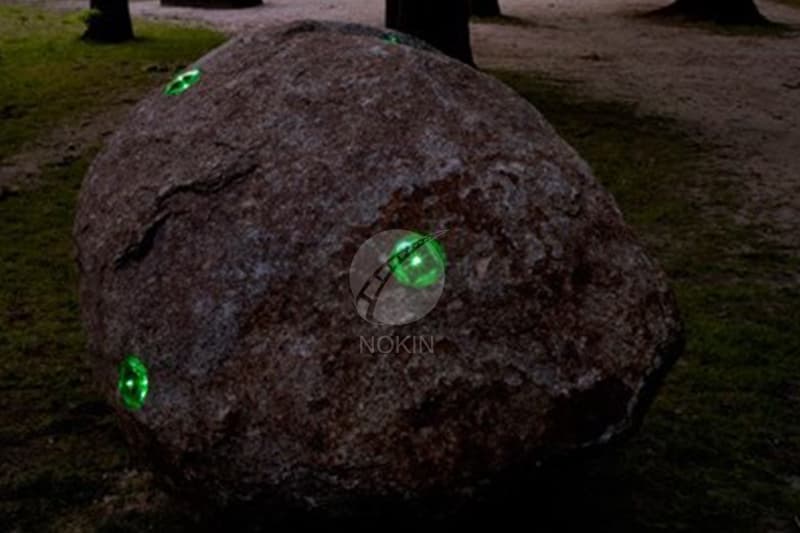 NOKIN amber raised
solar road stud
nk-rs-a6-1 adopts aluminum (gb-adc12) + PC (Japanese brand) as the body material, which can bear more than 30 tons of weight. The aluminum alloy (gb-adc12) + PC (Japanese brand) shell of the solar road stud a6-1 is superior to the PC shell because of its high load capacity and resistance.