The
solar road stud
works automatically without trenching and wiring. But solar road studs need to be installed on the ground. The service life of solar road stud can reach more than three years.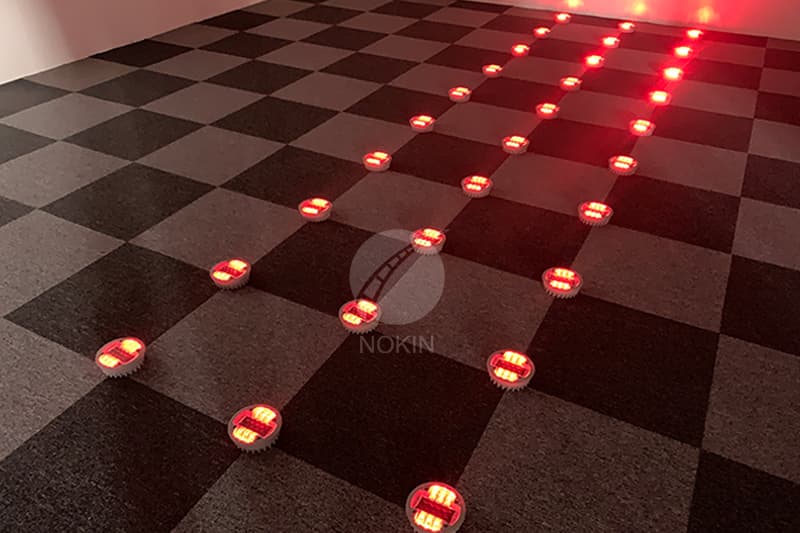 Installing the
solar road studs
at a position with rough surface. This move will directly leads to the imbalance of stress born by the different parts of the road stud, so that it will be easily broken down if run over by a large-tonnage vehicle.
Solar road stud
is an assembled product, which is divided into the following parts: solar panel, solar battery, controller and LED lamp. The price of solar road stud is composed of the unit price of these components, so the price of solar road stud has a great relationship with what kind of accessories are selected for solar road stud.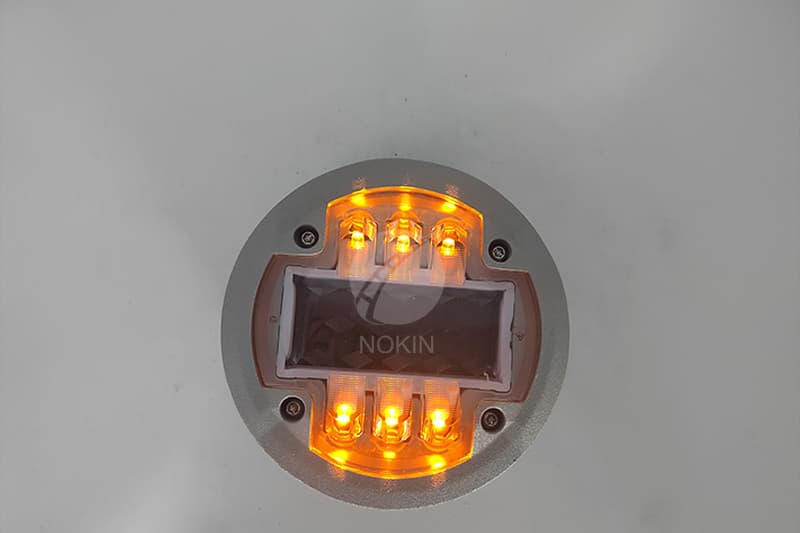 At present, the solar panels used by
solar road stud
are divided into monocrystalline silicon panels and polycrystalline silicon panels in the market. The price difference of solar panels used in solar road stud is about 40 cents to 50 cents. The price of single crystal solar panels is higher, while polycrystalline solar panels are cheaper.
The price of
solar road stud
is affected by the quality of solar energy storage battery. The solar energy storage battery used for solar road studs. At present, lead-acid batteries and colloidal batteries are used for solar road studs in the market. The price difference between the two batteries is about 1 yuan to 2 yuan, and the price difference is relatively large. However, with the development of the battery industry, lead-acid batteries are gradually eliminated by the solar road stud market.