Solar road stud
can alleviate environmental degradation and energy depletion to a large extent. Obviously, with the development of economy and the progress of technology, more and more resources are exploited. As the largest energy source, electric power resources are neither renewable nor endless. The use of solar road stud can reduce the consumption of power resources.
The energy of solar energy reaching the ground is as high as 800000 kilowatts per second. If 1% of the solar energy can be converted into electricity with a conversion rate of 5%, the annual power generation can be equivalent to 40 times of the world's energy consumption. The conversion efficiency of solar panel used in solar road stud is 14%. Long term use of solar road stud can save a lot of resources.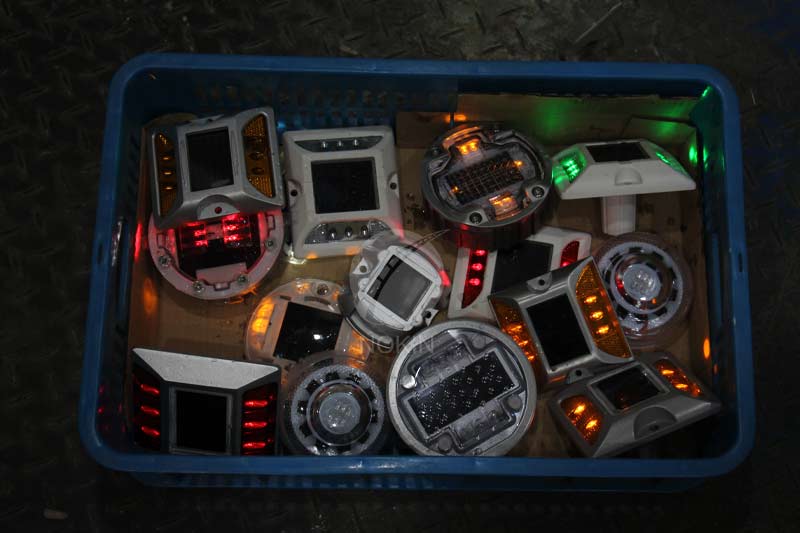 As far as the power generation way of
solar road stud
is concerned, it is monocrystalline silicon power generation. The photoelectric conversion of solar road stud is completed by solar panels and power supply system. Solar road stud absorbs solar energy in the daytime, converts it into heat energy, converts it into electric energy, or directly converts it into electric energy. Different solar road studs work in different ways.
But the essence of the
solar road stud
is to shine on the road to illuminate the road. The intensity of the solar road stud light can penetrate the thick fog layer, and it can still maintain good lighting effect when the weather is very bad. Solar road stud can realize automatic lighting by reflecting car light and active lighting.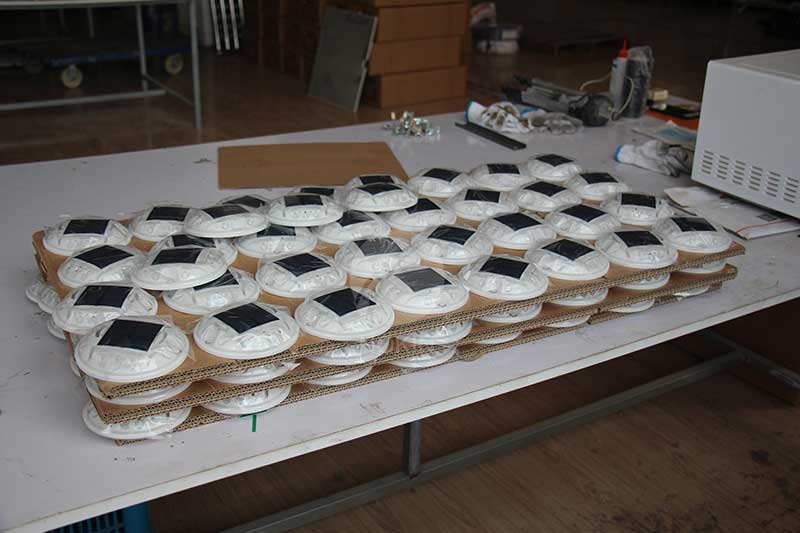 If you want to know the specific
solar road stud
products, you can go to our official website for inquiry. Of course, you can also consult our customer service for the problem of solar road stud. Nokia solar road stud products have been sold all over the world.