As early as August this year, more than 4800
solar road studs
were installed on the street Huang line, which greatly improved the night driving safety. According to the statistics of the traffic police department, after the installation of the solar road studs, the night accident rate decreased significantly.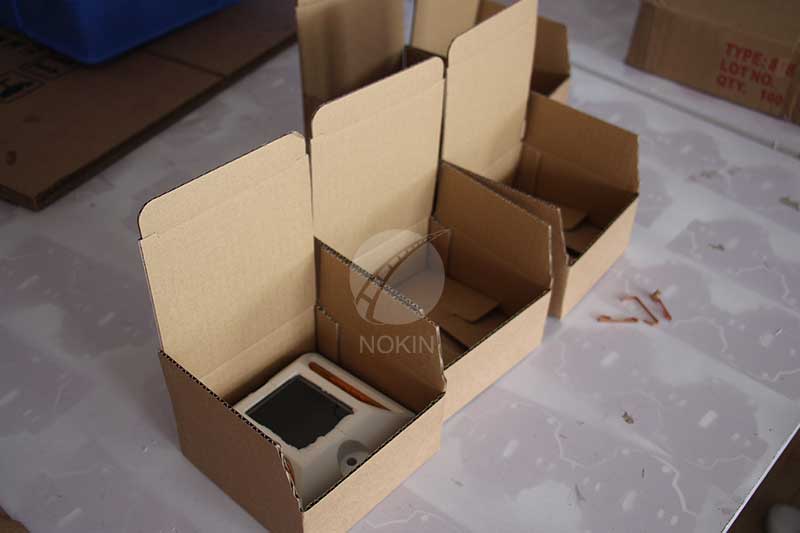 It is understood that Zhuji plans to invest 3 million yuan to install
solar road studs
on mountainous roads with poor traffic conditions at night, totaling more than 270 kilometers. The solar road stud project is currently in the bidding stage.
These
solar road studs
are installed at the marking position of roads and municipal roads, or the middle marking of double yellow lines. The solar road stud absorb solar energy in the daytime and convert into electric energy. Through the light sense control and stroboscopic control, solar road studs will automatically flash and emit light in the case of insufficient light at night, and play a warning and indicating role for vehicles.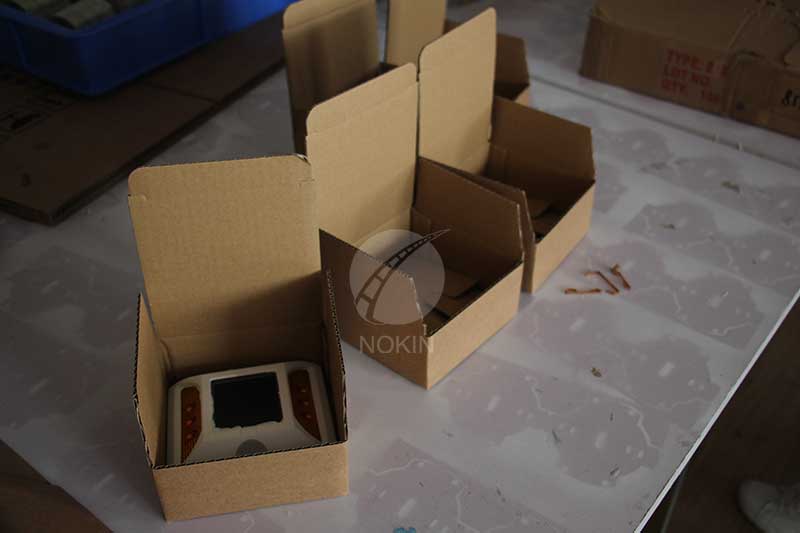 Solar road stud
is really a technology that changes life. In rainy days, foggy days and other bad driving sight, if the vehicle deviates from the lane and presses the solar road stud, the driver can also timely detect the sound and bumpy sense, causing alarm.
Smart solar road studs, by contrast, will provide all the important insights operators need to optimize traffic and reduce accidents. NOKIN is trying to streamline the entire process of smart solar road stud working.