The
solar road stud light
is charged by solar energy, which will automatically light up at night and in rainy and foggy weather when the light is insufficient. The LED will light up to outline the road, guide the driver's line of sight, and effectively guarantee traffic safety.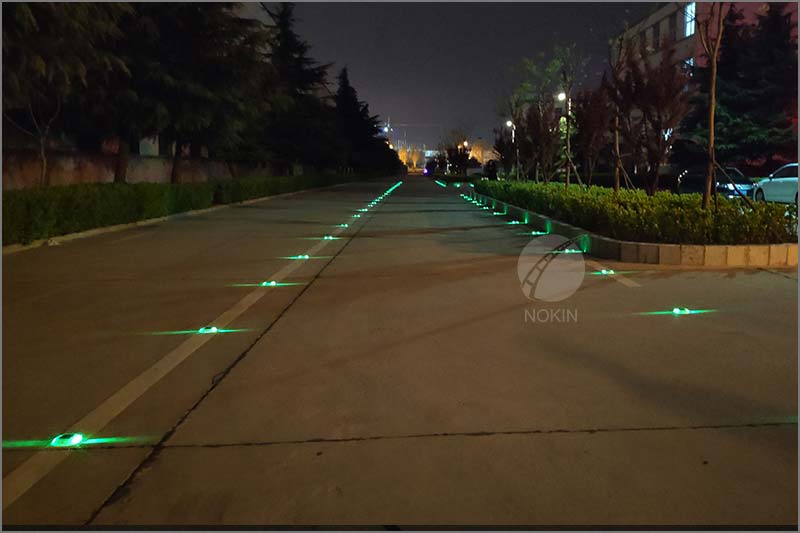 In addition to this use,
solar road studs
have been given new uses because they can change colors. Since May last year, another new type of traffic light, ground signal indicator, has been launched in Zhuhai, Guangdong Province. The essence is a smart solar road stud.
There are three colors to choose from, which are red, green, and yellow. In peak hours, the solar road studs on the ground will display periodically according to the red, yellow, and green lights. When the solar road stud on the ground is red, the vehicle needs to stop; when the solar road stud on the ground is green, the vehicle moves forward. When the peak is flat, the smart solar road stud flashes yellow and the driver can move forward.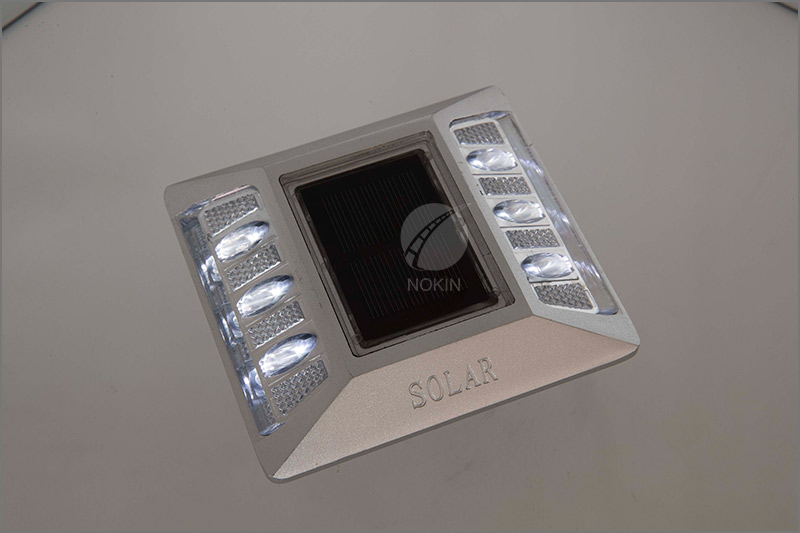 This kind of 
smart solar road stud
hidden on the ground still needs to be used with ordinary traffic lights. Otherwise, drivers may ignore the smart solar road stud on the ground and inadvertently violate traffic regulations.
If you really encounter a smart solar road stud hidden on the ground, remember to look at the signs on the road. The traffic police department set up two-level signs and one ground sign (marked with "driving according to smart solar road stud instructions") at the scene to remind drivers to observe the situation in front and make correct driving behavior in time.