By solar road stud, we mainly refer to
solar road stud
used on road, also known as raised solar road sign, which is a kind of traffic safety facilities. The solar road stud is mainly installed in the middle of the road markings or the middle of the double yellow lines, through its retro reflective performance to remind the driver to drive according to the lane.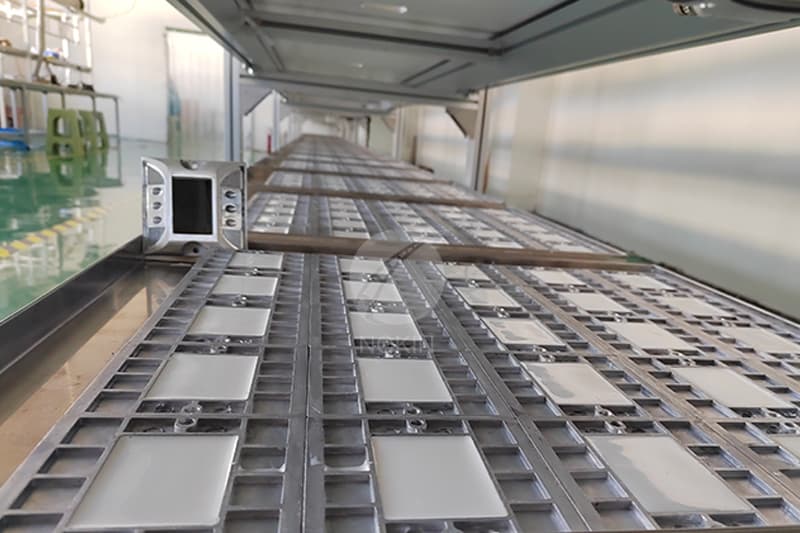 According to the material, aluminum
solar road stud
can be divided into full cast aluminum solar road stud and cast aluminum solar road stud. This paper will going to introduce full cast aluminum solar road stud and cast aluminum solar road stud with nail feet.
The disadvantage of this kind of
solar road stud
is that it is inserted into the bottom surface with nail feet, and then glued on the road. The solar road studs installed in this way are not firm enough and easy to fall off after being hit by vehicles. Because of the high aluminum content, all aluminum solar road stud is easy to be pried off and sold as scrap.
All aluminum
solar road studs
need to be replaced 2-3 times a year, which increases the cost of product and manual installation, and is not conducive to saving resources and funds. These shortcomings of aluminum solar road stud make it not meet the standard of safe and efficient road safety facilities. After being used for a period of time, aluminum solar road studs may fail, resulting in failure to work. It not only costs money, but also manpower and time to replace the road studs, so the maintenance cost is very high.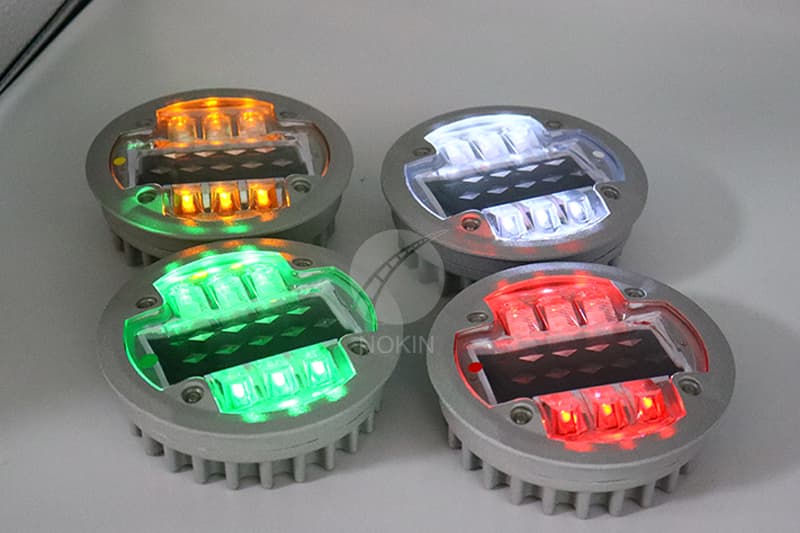 If you are interested in the above mentioned
solar road stud
products, please consult our customer service. NOKIN is committed to providing you with safer roads and more environmentally friendly solar road stud products.