Is the
solar road stud
made abroad or at home better? In the past, we always blindly believed in the quality of solar road stud products produced by big foreign brands, and thought that imported ones were good. But is that really the case? Is domestic solar road stud really not good?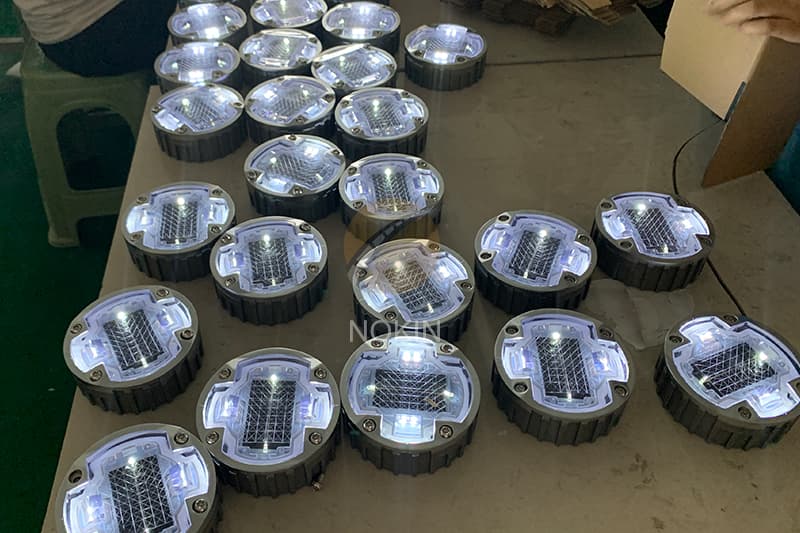 In fact, the
solar road stud
produced in China also has good quality. However, due to the late start and lack of perfect standards, the quality of solar road studs in China may not be as high as the usual level of foreign solar road studs. The installation method will also affect the performance of solar road stud on the road. The correct installation method of solar road stud is as follows.
First of all, we ensure that the
solar road stud
installation position is clean. The firmness of solar road stud depends on the close combination of solar road stud, glue and ground. If the installation position is not clean, the dust will absorb most of the adhesive force of the glue, resulting in poor bonding of the road stud. At this time, when the solar road stud is impacted by external force, it is easy to fall off.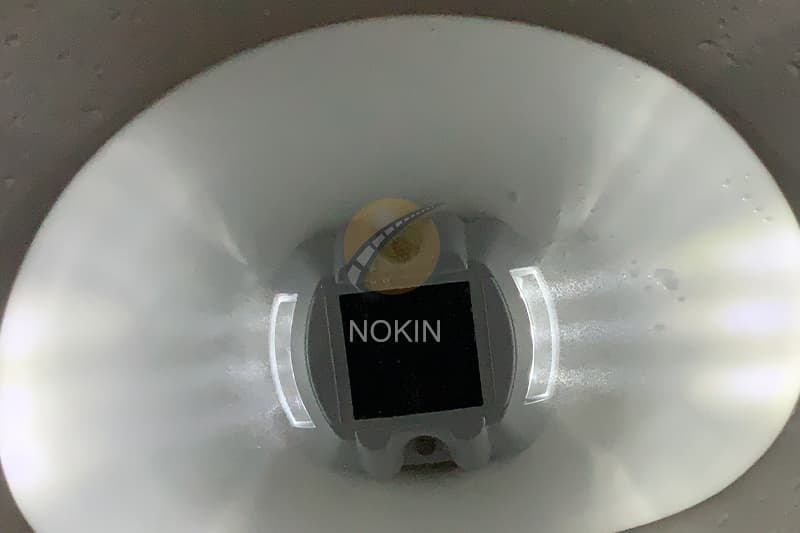 Then, we have to find the right location for the
solar road stud
. It is not allowed to install the solar road stud with shallow hole position and thin hole position, which is mainly for cast aluminum solar road stud with feet. Because of its part deep into the ground, cast aluminum band solar road stud has better impact resistance, compression resistance and longer service life.