Solar road stud
is a kind of road stud, which is set along the road surface, used at night or in rainy and foggy weather to indicate the direction of the road. Solar road stud is composed of retroreflective material, shell, solar panel, led and controller. Solar road stud is a visual guidance device with active light and passive reflection performance. Solar road stud is usually used in combination with marking.
In the evening, the electric energy in the energy storage device of
solar road stud
is automatically converted into light energy (controlled by photoelectric switch). Through the LED light to outline the road, solar road stud can guide the driver's line of sight.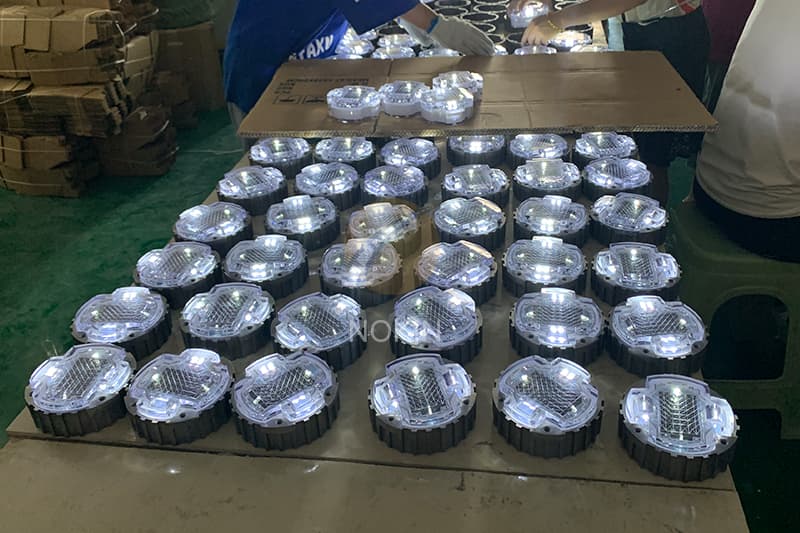 After understanding the basic functions and characteristics of
solar road stud
, I think you must be excited. Solar road stud is different from ordinary traffic safety facilities and requires high technology and production technology. But where to buy solar spikes? I'd like to recommend NOKIN, a solar road stud monopoly.
About NOKIN: As one of the most trusted names in solar technology, the NOKIN and the
solar road stud
of NOKIN has earned a reputation for delivering strong and effective road stud products for industrial applications worldwide.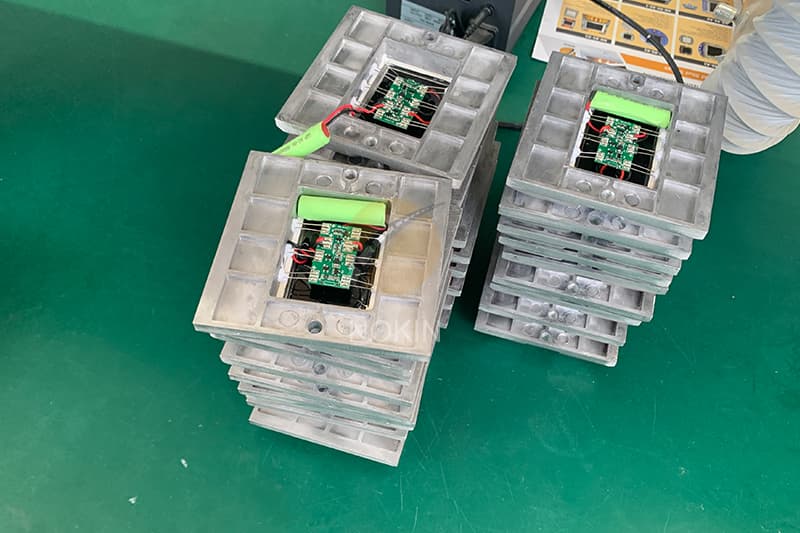 NOKIN
solar road studs
are proven for reliable operation in a range of environments. NOKIN solar road studs are installed at some of the world's busiest airports, including Chicago O'Hare International Airport, Dubai International Airport, Gatwick International Airport, Singapore Changi International Airport and Toronto Pearson International Airport.