The NOKIN amber raised
solar road stud
NK-RS-A6-1 use aluminum(GB-ADC12)+PC(Japan Brand) as body material, which can resist more than 30 tons. The aluminum(GB-ADC12)+PC(Japan Brand) shell of solar road stud  A6-1 is better than PC shell due to its high load capacity and anti-resistance capacity.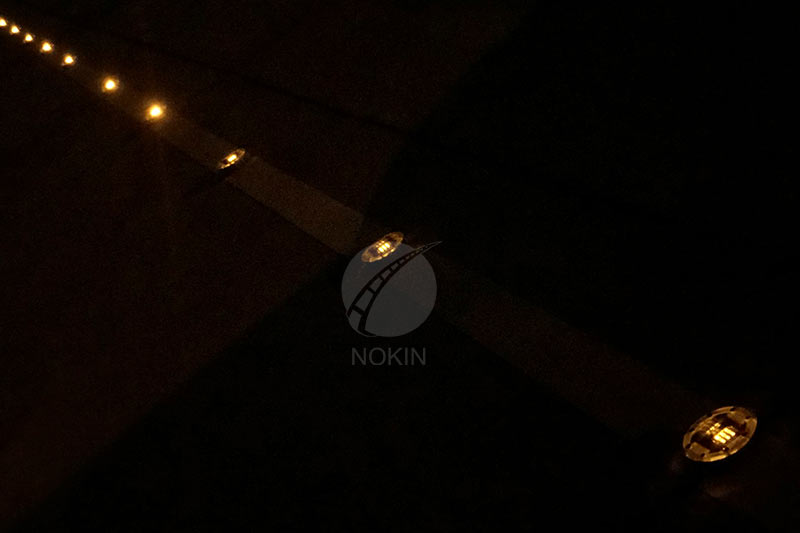 The scope of application of
solar road stud
extends from simple obstacle marking to complex, optical road guidance tasks. Through the solar power supply an enormous autonomy can be achieved for solar road stud. An expensive and complex cabling falls away by using solar road stud.
Solar road studs
are embedded within the road surface; this method enhances their long life span and ensures that the solar road stud can be driven over by heavy traffic. The solar road stud can be installed in asphalt, concrete elements and all other types of foundations. A big advantage of solar road stud is that cabling is no longer necessary.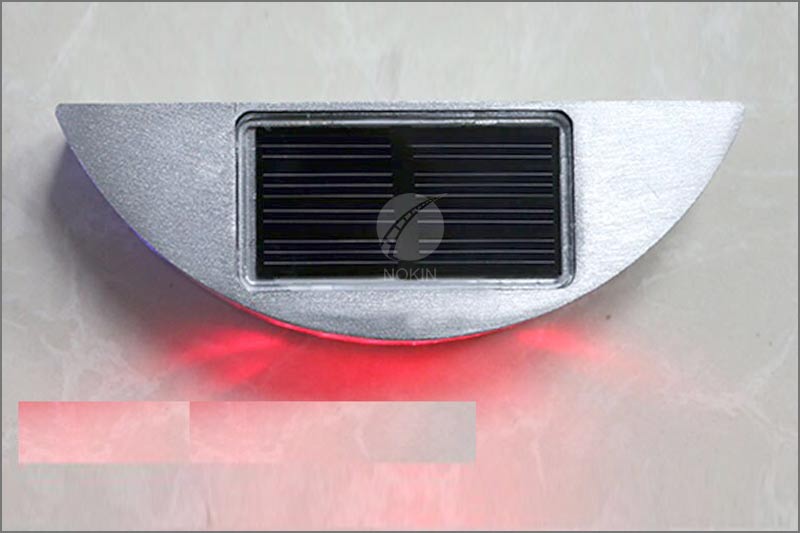 NOTE: For first time use of
solar road stud
, or while removing solar road stud of garage. The solar road stud will want to be charged in direct daylight for 12 hours, in order to make the product harder. Using unfastened solar power with a poly-crystalline solar panel.If there are any issues with this solar road stud product, please be at liberty to touch us, we can supply the most efficient answer for any issues.