The increasing number of cars requires more humanized and warning signs to appear in road design. Street lamps and signal lamps use mains power supply to warn, so the cost is too high.
Solar road studs
and solar signs will be the most important source. In foreign developed countries, the habit of looking at markings during the day and "solar road studs" at night has long been formed.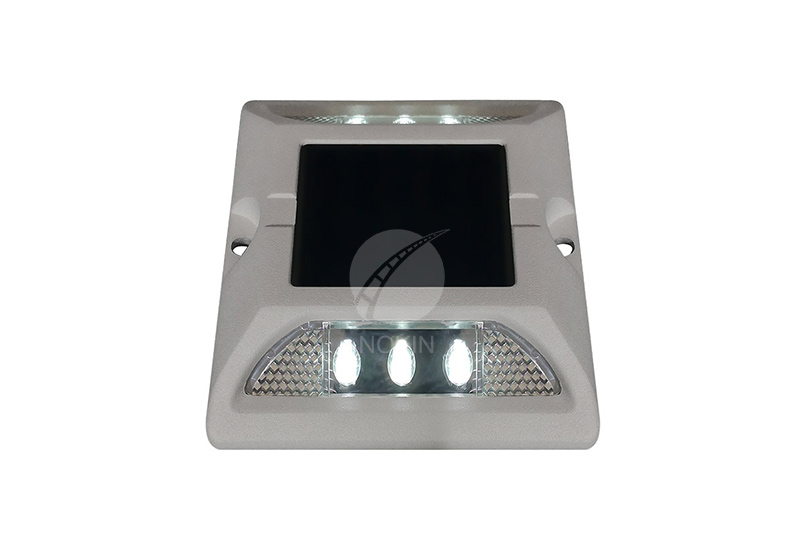 The
solar road stud
is mainly charged in the daytime and used at night without complicated and expensive pipeline laying. The solar road stud's layout can be adjusted arbitrarily.
The compressive performance of
solar road stud
is the first and the most fundamental. Only with a good compression performance, the solar road stud can not be easily damaged and keep working for a long time. Secondly, the solar road stud should continue to work with high brightness. The solar road stud product can be continuously illuminated for about 4-5 days with enough power and can work 8-10 hours a day. Only in this way can the solar road stud play its role and light up a long enough road.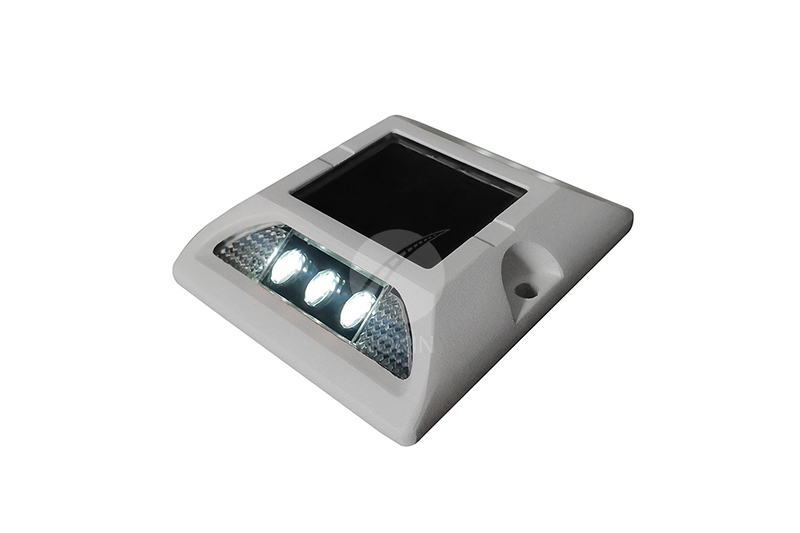 NOKIN solar road stud
was produced in accordance with the general specification for ground crystalline silicon solar cells, solar raised road signs, general technical requirements and testing methods for highway electromechanical system equipment, raised road signs and other industrial specifications, and obtained the safety inspection certificate.