Solar road stud
itself is an electronic product, it is very difficult to have high compression performance of its electronic components. Therefore, generally speaking, the compressive performance of solar road stud is worse than that of ordinary road stud. At present, the compression index of the general standard load solar road stud must reach 10 tons. The compression index of ordinary road stud will be higher than it.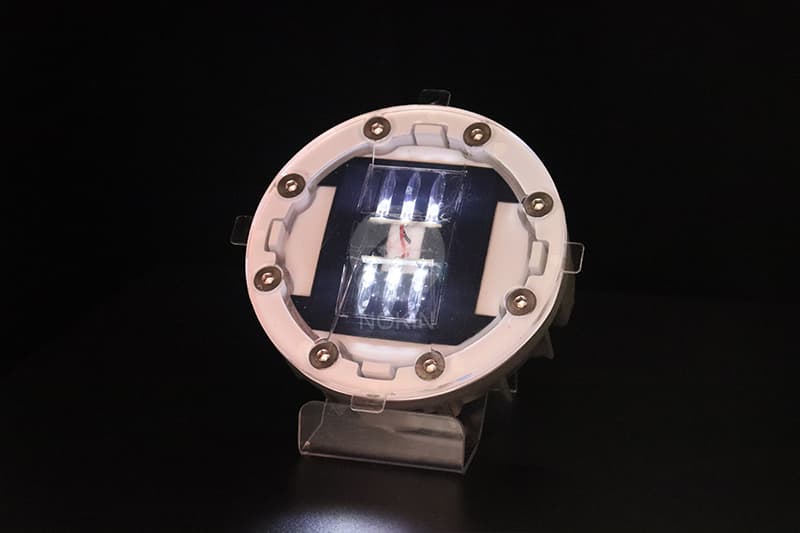 NOKIN main
solar road stud products
are solar road stud NK-RS-A6-1, solar road stud NK-RS—K1, solar road stud NK-RS-Q7, solar road stud NK-RS-X5 and so on. Welcome to buy our products.
NOKIN through
solar road stud
formulates an integrated solution proposal to customers in the fields of traffic safety, intelligent transportation system, road lighting, automotive electronics and parts. Solar road stud is NOKIN hot selling production.
After years of efforts, the application of NOKIN solar road stud products has deployed in over 50 countries and serve billions of people. And the number of NOKIN solar road stud is still expanding.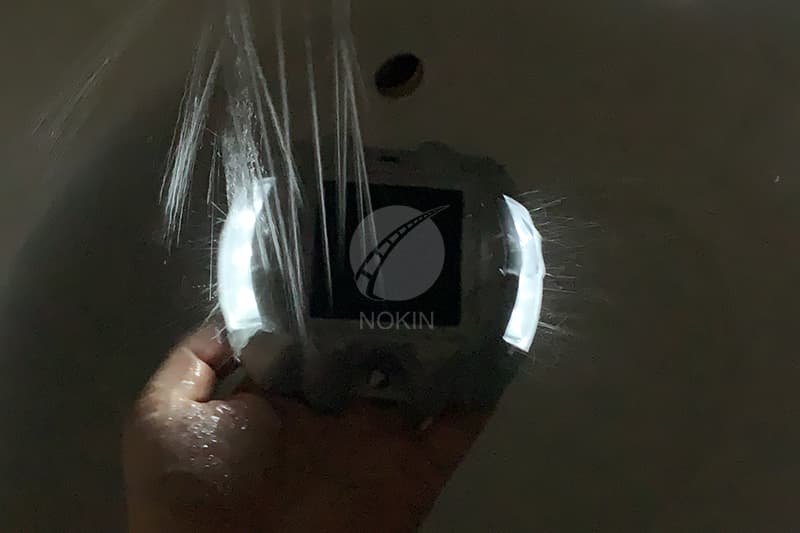 NOKIN solar road stud
has high quality. So you will never worry about the life span and maintaining problem. In case, we promise that in one year, new accessories will be send to you if NOKIN solar road stud can not work normally within one year, and we will cover shipping cost. Our product range include: solar road stud, solar traffic sign, solar warning light, traffic light, ect.