NOKIN focus on
solar road stud products
design and produce. Established in 2001, SHENZHEN NOKIN TRAFFIC FACILITIES CO., LTD. is located in Shenzhen, China, which is committed to providing a safe, congestion-free, intelligent and green mode of transportation way to public.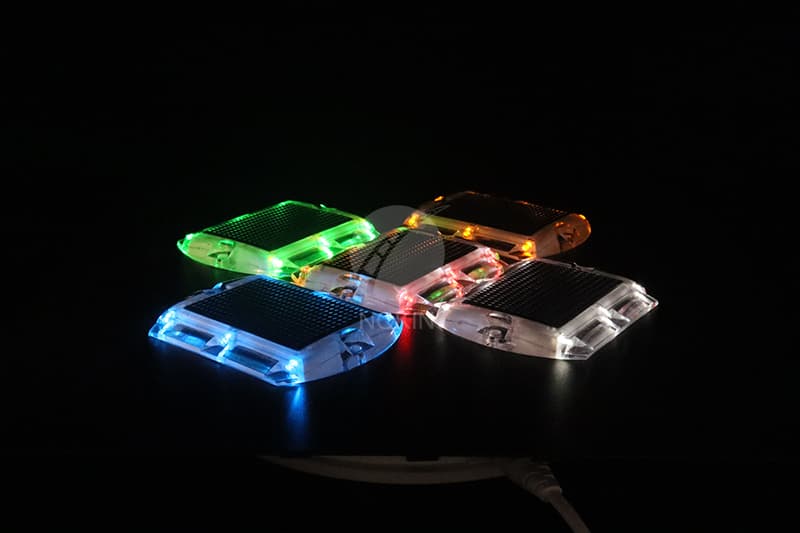 The
solar road stud
plays a very important role in the rain and fog weather and in the curve to draw the road outline. The LED solar road stud guides the driver's line of sight, and then eliminate the potential safety hazard.
Before
solar road stud
appear, we used traffic lights to protect drives. China's first traffic lights appeared in Shanghai. Some data show that in 1928, Shanghai public concession began to use mechanical devices to indicate vehicles to stop and move forward. On April 13, 1928, traffic lights were first installed at two important intersections of Nanjing Road. According to records, the traffic lights in Beijing first appeared in Xijiaomin Lane in 1932.
The reason why
solar road stud
can have such superior performance is that solar road stud can not only reflect light passively, but also emit light actively. The light source of solar road stud is LED, commonly known as "LED". LED has been used in many fields, the application of solar road stud can greatly improve the road safety and the role of warning drivers.