According to the material,
solar road studs
can be divided into plastic solar road studs, aluminum solar road studs, glass solar road studs, ceramic solar road studs, and so on. Among them, because of the fragile nature of ceramic materials, ceramic road stud is the rarest. Although ceramic road stud has the advantages of low cost, good adhesion, and easy installation, it is generally not recommended because it is fragile during transportation and has insufficient compressive strength.
The service life of ceramic
solar road stud
is very short, and it needs to be replaced frequently, which will cause unnecessary use of various resources. Therefore, NOKIN focus on producing plastic solar road studs and aluminum solar road studs. NOKIN solar road stud adopts a streamlined design, with a beautiful appearance. You can find the picture of the NOKIN solar road stud.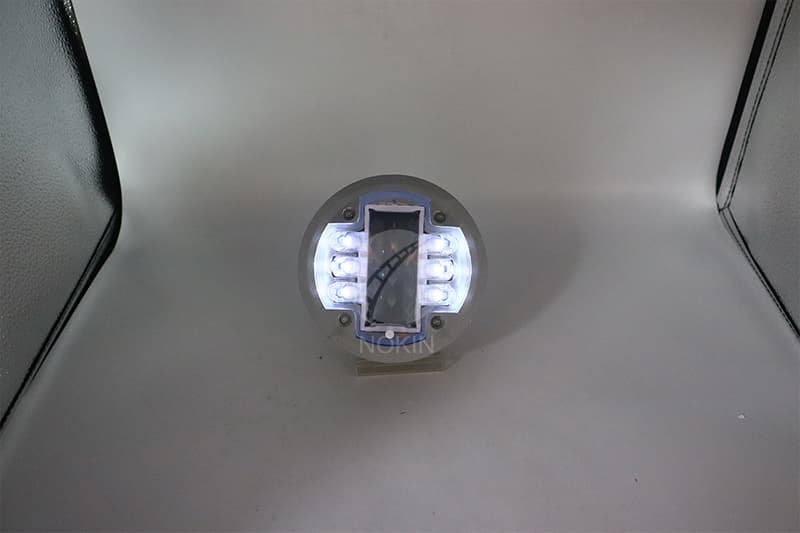 NOKIN embedded
solar road stud
uses thickened PC material, which has excellent impact strength, UV resistance, thermal stability, and flame retardancy. Solar road studs can not only be used for road guidance but also for decoration. Imagine that after long-distance driving, when you are tired and irritable, you suddenly see a solar road stud flashing at a certain frequency, which will definitely make you feel happy and improve your ability to focus on the road.
In addition, the efficient solar panel of
NOKIN solar road stud
makes the product can be powered by solar energy, and can work continuously for more than 48 hours after one charge. NOKIN is a reliable quality manufacturer of solar road studs. The poor-quality road studs will break down after a few months or even days of installation. While the service life of the NOKIN solar road stud product is as long as 3 ~ 5 years.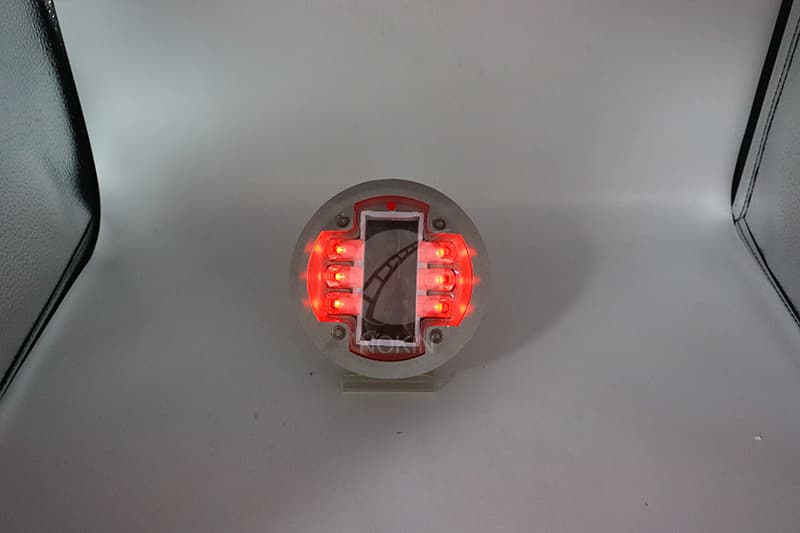 NOKIN solar road stud
products have all kinds of testing certificates in the world. Participate in Europe, Middle East, UK, and Hong Kong Lighting exhibitions every year. NOKIN also has an investment in the network platform and is keen to solve the problems and doubts about solar road studs issued by various channels, which greatly enhance our brand value. The design, R & D, production, and sales of solar road stud products are the integration process of the NOKIN brand.