Solar road studs
are spread all over the world. Nearly 3,000 new solar road stud are to be installed on an eight mile stretch of the M6 between Lancashire and Cumbria. Solar road stud can improve visibility for drivers.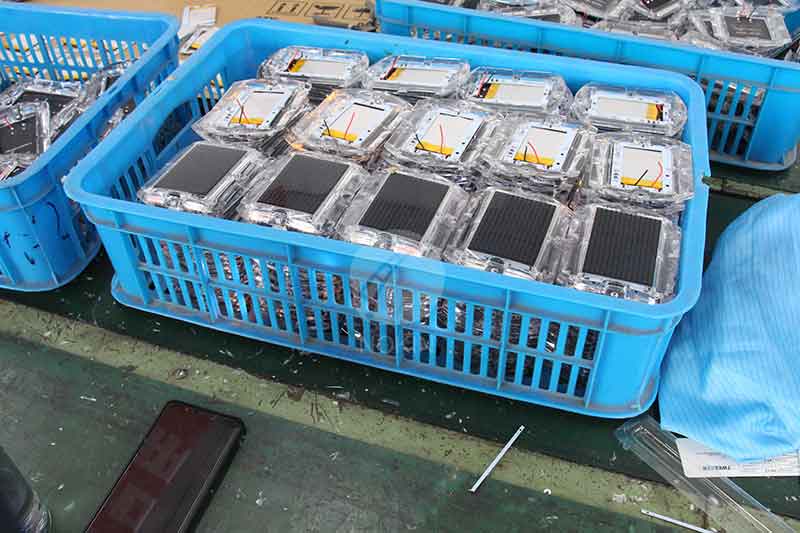 The
solar road stud
can achieve a variety of lighting methods. The solar road stud can not only keep bright, but also flash according to a certain frequency. The flashing frequency of the solar road stud will not make people feel dizzy.
The
solar road stud NK-RS-A6-1
can emit lights for years with strong lights which can penetrate heave rain and fog. The solar road stud NK-RS-A6-1 is exported to other countries such as America, south Africa and so on. The consumers pay high apprise to the solar road stud NK-RS-A6-1.
And
NOKIN solar road stud
come in a variety of shapes and sizes and are available in amber, red, white, blue, and green. The solar road stud mode can be flashing or constant.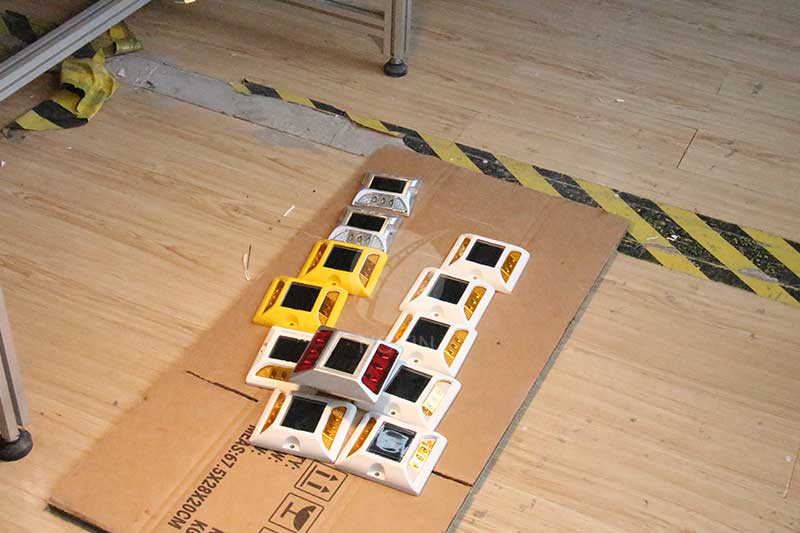 Solar road stud
is also known as solar pavement marker, led cat eye road stud, etc. Solar road stud is charged by solar panels, stored in batteries, and automatically emit light at night and in rainy and foggy weather when the light is insufficient. The solar road stud can guide the vehicle to the right direction and ensure the traffic safety effectively.